Explore Our Live-IN Opportunities...
Here at Greene King, we are lucky enough to have a number of pubs that also have live-in accommodation. Perhaps you're looking for a change of scenery and are open to relocating or maybe you're simply looking to keep your commute to a minimum? Whatever the reason, if you're looking for a role that includes live-in accommodation as part of the benefits package, then you're in the right place.
Browse our latest jobs that offer live-in accommodation below, or use the quick links if you want to find out more...
Our benefits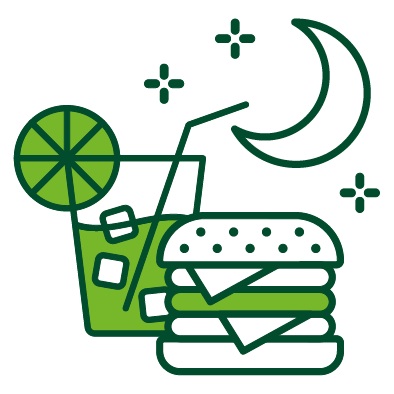 EAT, DRINK, AND STAY FOR LESS

There may be no such thing as a free lunch, but our generous staff discount is the next best thing. With 33% off food and drink at our restaurants and pubs, half-price hotel stays, and a 15% discount for your nearest and dearest – will you let your newly found popularity change you?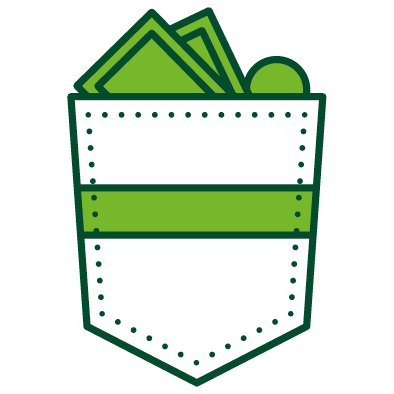 POUNDS IN YOUR POCKET

We know that life is expensive for everyone, that's why we've built financial support into our benefits to help. We've got you covered if you need to get paid early, access a grant for those unexpected life emergencies or shop for less at major UK retailers.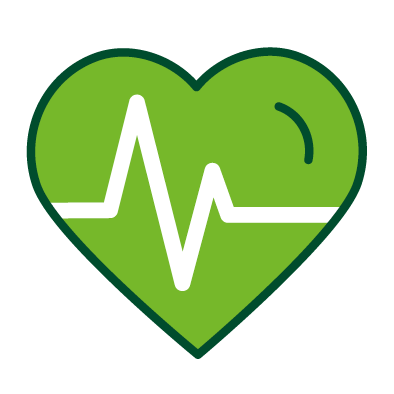 WELLNESS PERKS FIT FOR YOU
Your well-being is important whether in or out of work. And as everyone's version of well-being is a little bit different, we offer flexible discounts on gym memberships, swimming, classes, spas, treatments, and more – so you can pick a package fit for you.

Cheers to Growth: Sam's Greene King Journey
Summary
Snippet Title Sam's adventure with Greene King began with a simple yet profound desire – to be part of the esteemed Chef & Brewer brand. The aspiration had been brewing for a while, and when th
Read more


John's Journey from Pub Manager to Head of Brewery Engagement
Summary
Snippet Title With a keen eye for opportunity and a thirst for new challenges, John embarked on a journey with Greene King that has been nothing short of exceptional. John's journey began when
Read more

James's Journey from an Assistant Manager to a Learning & Development Manager
Summary
Snippet Title James' incredible journey at Greene King started in 2013 when he saw an exciting opportunity in the growth of Hungry Horse pubs. With his background in hospitality, he felt well-
Read more


How to be a Great General Manager: Key Insights and Traits
Summary
Snippet TitleWHAT IS A GENERAL MANAGER? General Managers keep teams moving in the right direction by ensuring everything runs smoothly, from their teams to day-to-day operations.  In a role as a Gen
Read more


3 quick steps to help you find your next kitchen job
Summary
Snippet Title Searching for your next big kitchen job? At Greene King, we're looking for Kitchen Managers, Kitchen Assistants, and Chefs to serve up some delicious dishes in our kitchens.  Findi
Read more


General Manager Interview Questions To Expect
Summary
Snippet TitleAre you curious about what kind of general manager interview questions you'll get? Prepping for interviews is like perfecting your signature dish in the kitchen - you'll have your own s
Read more


Kitchen Manager Job Description: Roles & Responsibilities
Summary
Kitchen managers are the main ingredients in a recipe for success in any restaurant! They know how to handle the heat in a bustling kitchen.  Are you a leader who can inspire and motivate your t
Read more

View all