Metropolitan Pub Company Jobs
Set foot in one of our urban locals for a premium pub experience. We express our uniqueness through outstanding food and drink, uplifting environments, and faultless service. Whether you're stopping for a pick-me-up at an Uptown city pub, savouring seasonal flavours at our Gastro locations, or being heartily welcomed back to one of our Neighbourhood establishments. When the clock strikes 5, you know where to be. Take the edge off with our eclectic range of beers or huge array of non-drinking options to wash down our delicious sharing platters. Post-work drinks never looked this good.

Browse our latest jobs below, or use the quick links if you know what you're looking for.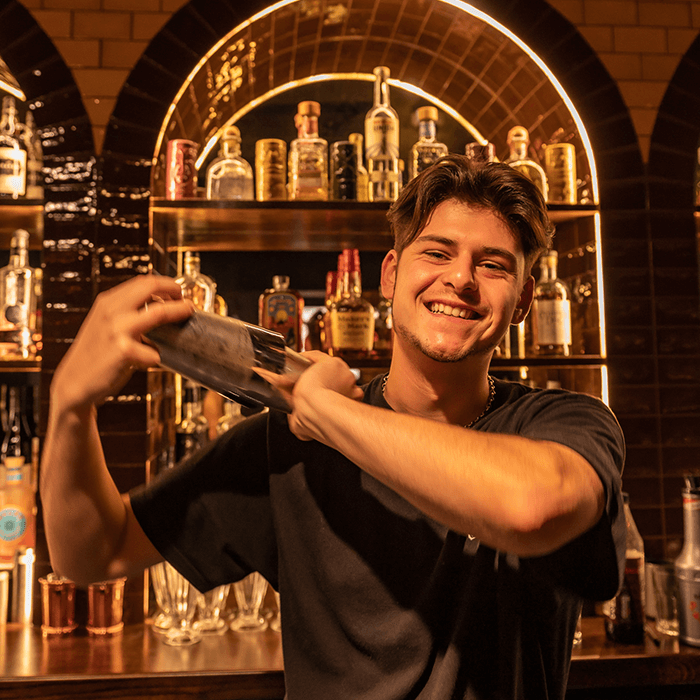 Life at Metropolitan Pub Company
We build teams that love their job. Whether you're raving about the latest drink creations at our Uptown real city pubs, serving up indulgence at one of our Gastro locations, or delighting regulars by remembering what they love at our core Neighbourhood pubs – you'll be in good company as part of an empowered, knowledgeable, and enthusiastic team who love to spread positive vibes.

Your career progression, training, and development is our priority alongside your autonomy and creative flexibility. We don't just raise the bar for engaging pub careers, we set it. That's why your dedication to our customers will be met with widespread recognition and support.