Greene King Apprenticeship Offer
Our aim at Greene King is that inclusion is at the heart of everything we do. We're on a journey towards Everyday Inclusion with a diverse environment where everyone feels a sense of belonging, feels welcome and are embraced and valued for who they are so that they reach their full potential and thrive.
Since 2011, we've supported over 13,000 apprentices across the business. Greene King offers over 30 different apprenticeships from Hospitality Team Member and Production Chef Level 2 (equivalent to 5 x GCSE's) up to Senior Leader Level 7 (MBA). Whether you want to work in a pub, hotel, offices, brewery or our depots, we have opportunities across England, Scotland and Wales.
We're looking for people with enthusiasm and a passion to learn, we will support you to achieve success.
Team Member Apprenticeships (Level 2)
If you are new to Hospitality and looking for a chance to grow and develop, then our team member apprenticeships could be just what you're looking for. With all our apprenticeships aligned to our career pathway, starting as a team member gives you the opportunity to learn while you earn.
Our apprenticeships fit around your job role, taking 12-15 months to complete and are available in roles across our kitchens, bars, restaurants, reception, housekeeping & conference and events. Other than being over 16 there are no minimum entry requirements, we're looking for team players that are motivated to learn.
"I'm currently doing my Production Level Chef Level 2 Apprenticeship which has really helped me to develop into a chef. I love cooking and want to progress to become a Kitchen Manager when I finish my apprenticeship." Deryn Davies - Team Member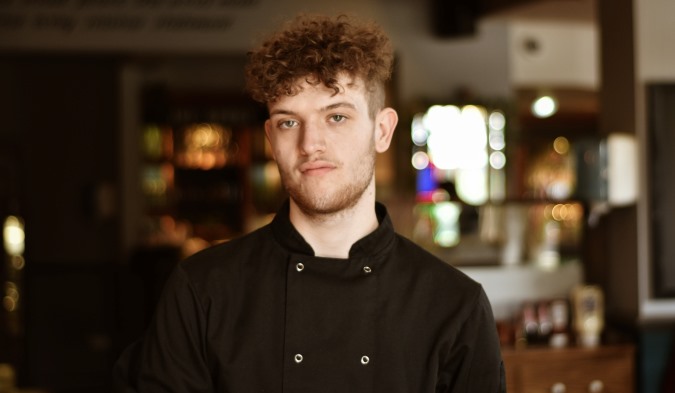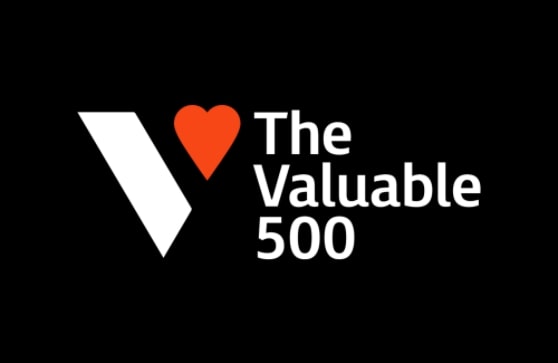 Team Leader, Assistant/Kitchen Manager Apprenticeship (Level 3)
Whether you're a Team Leader in your first management role or an Assistant or Kitchen manager looking for progression we have a range of apprenticeships across these roles to support your development.
"I liked that you could learn on the job and your career path is clearly mapped out. You can see where a certain apprenticeship leads, and you know what job you'll be getting into." Jordan Debruyne - Assistant Manager
General Manager
(Level 4)
Our Hospitality Manager apprenticeship is designed to equip our general managers to lead by example and use their knowledge and skills to ensure the business runs smoothly and profitably.
"Throughout my Apprenticeship journey there has always been a clear career pathway meaning I knew what I had to do to become a General Manager" Charlene Troth - General Manager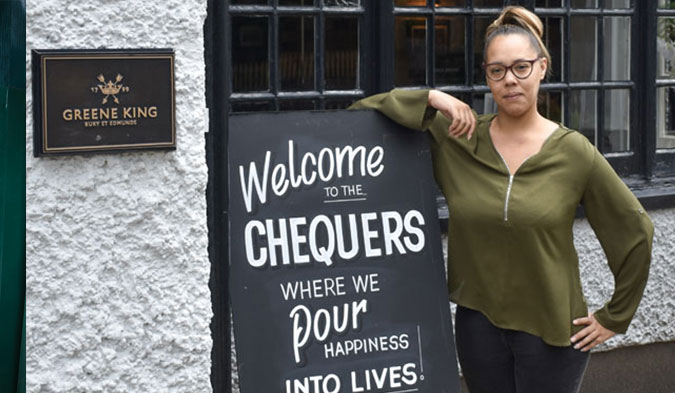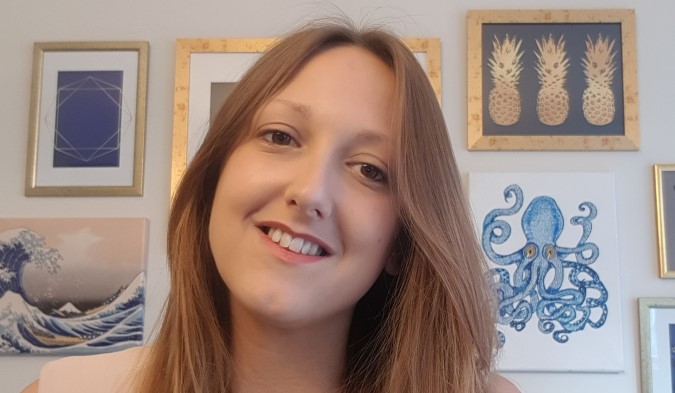 Business Development Manager (Level 5)
Our Operations Manager apprenticeship supports the development of our Business Development Managers. These are high-profile roles responsible for overseeing a multi-million-pound portfolio of pubs, restaurants or hotels.
"I thought it would be a stop gap, but very quickly realised that I wanted to run my own pub. Undertaking apprenticeships has helped me achieve that goal and more." Isabelle Pearson - BDM
Senior Leader
(Level 7 – MBA)
Our Senior leader apprenticeship provides the opportunity to gain an MBA, equipping our managers with the knowledge and experience to influence the direction and vision of Greene King.
"The MBA programme has been a really thought provoking and educational journey. Stepping back and considering the topics and how they relate to Greene King has been a great eye opener." Ross O'Hara - Head Brewer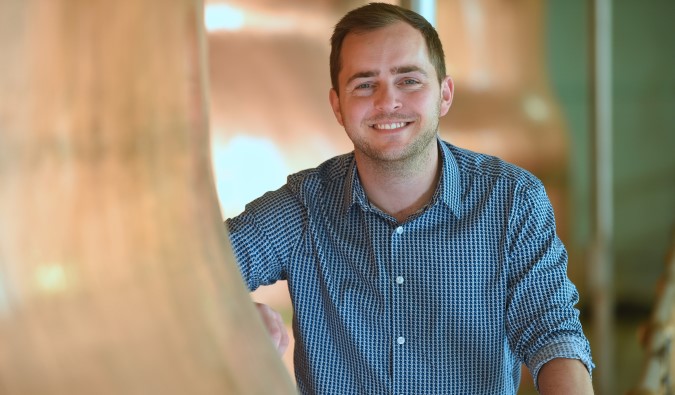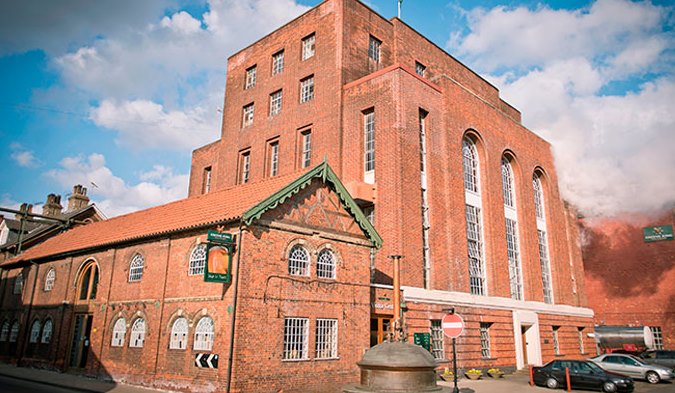 Other opportunities
We have apprenticeships available in our head office, brewery and depots in Greene King's hometown of Bury St Edmunds in Suffolk, where we're been brewing our own beer since 1799. We also have a support centre in Burton on Trent, brewery in Dunbar, East Lothian (the oldest brewery in Scotland) and other depots across the UK where apprenticeships can support career development.
With Greene King operating an agile working policy, our apprenticeship opportunities include Business Administration, Customer Service, HR, Management, Finance, Brewing and Surveying to name a few.