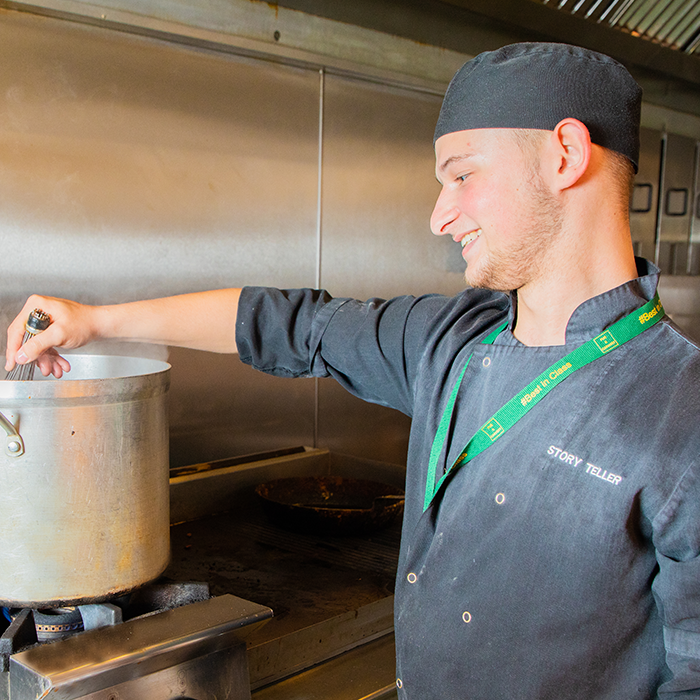 Chef Apprenticeship
Are you passionate about all things food? Do you fancy yourself as an aspiring chef?
As a Chef Apprentice, not only will you gain valuable hands-on experience working in a busy kitchen from day one, but you'll also get the chance to work and learn from some of the best seasoned pros in the kitchen. Our chef apprenticeships will help you to get to grips with the basics of working in a busy kitchen in no time, setting you up for success, so you'll be well on your way to mastering every dish.
Apply for Chef Apprenticeships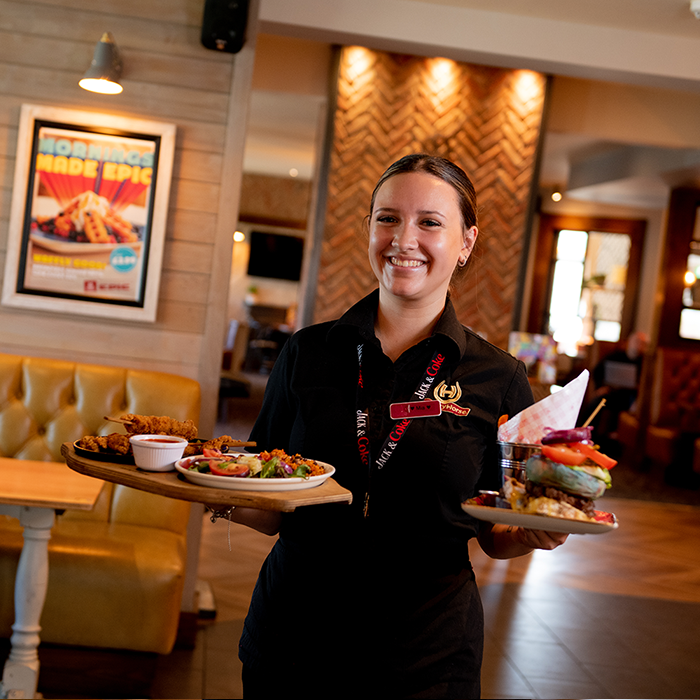 Bar & Waiting Apprenticeships
Are you passionate about great customer service and do you think of yourself as a real people pleaser?
As a bar and waiting apprentice, you'll learn on the job, gaining first-hand experience of what it's like to work behind the bar and on the pub floor. You'll get to know all the locals and soon become the familiar face they know and love. Whether it's recommending food dishes or learning how to pour the perfect pint, we will help you get up to speed in no time.
Apply for Bar & Waiting Apprenticeships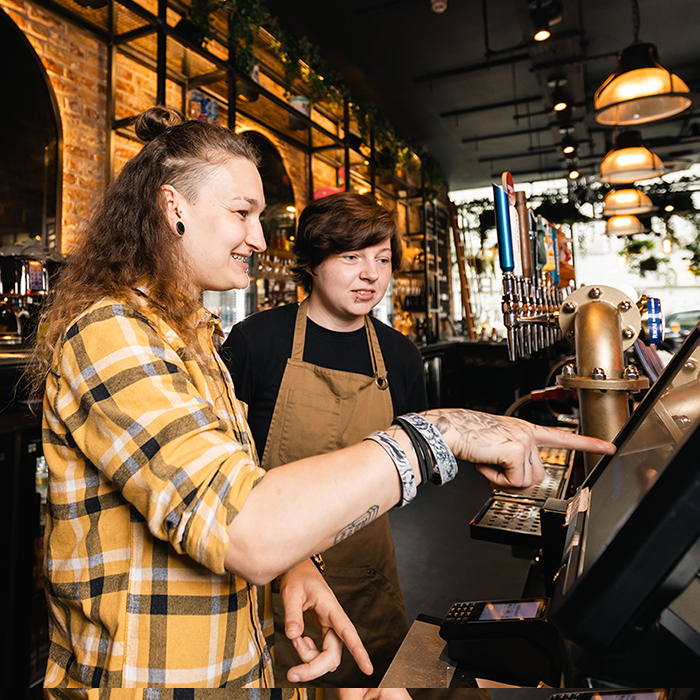 Team Leader Apprenticeships
Do you always lead from the front? Are you obsessed with great customer service and standards?
As a Team Leader Apprentice, you'll make sure the bars are fully stocked, customers are welcomed with a smile and the team is ready to smash a busy Saturday night. We'll give you all the tools to build on your hospitality knowledge, providing you with the confidence and skills to take on more responsibility within the pub and take your first steps into line management.
Apply for Team Leader Apprenticeships


What is an apprenticeship?
Apprenticeships are work-based training programmes that are designed to help employers train people for specific job roles. At the same time, apprentices get a paid job with valuable training while they work towards a nationally recognised apprenticeship standard or framework (devolved nations).
Who can do an apprenticeship?
Anyone across the UK aged 16 years old and above, whether already employed, unemployed or leaving school. There is no upper age limit. There are no formal qualifications needed to do an apprenticeship, however some employers may ask for GCSEs (level 4+) in English, maths and science.
What are the entry requirements?
There aren't any! There are no entry requirements to any of our apprenticeship programmes – we are looking for personality and passion! If you do not have GCSE Maths and English, we can help you work towards Functional Skills.
What qualification will I gain?
During your apprenticeship programme, you will be working towards a nationally recognised apprenticeship standard or framework (devolved nations). This is accredited by relevant industry regulatory bodies and will help further you in your chosen career. Depending on the type of programme you enrol onto, you may also have the chance to work towards other recognised qualifications and functional skills in Maths and English.
Award-Winning Training...
We're not the only ones who think it's a brilliant place to work.
Check out some of our most recent awards...