Our Values and Behaviours
The values that make us...
At Greene King, values are more than words on a page. Our teams live and breathe them every day in everything they do, fulfilling our purpose to "pour happiness into lives".

Our values help define who we want to be. They help remind us what is important to all of us, and why. They make sure that what makes us 'us' does not get lost, either in the middle of our busy days in our pubs, or our long-term vision for our business. These values help to steer us along our journey towards becoming the pride of British hospitality.
CUSTOMER
FIRST


Customers Are The Heart Of Our Greene King.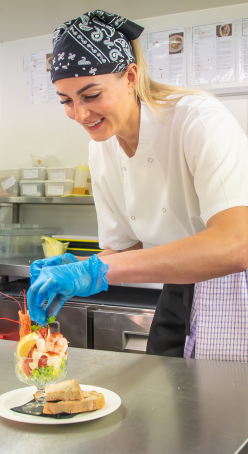 WE
CARE


We Embrace Individuality And Care For Each Other, Our Pubs, Our Environment And The Community.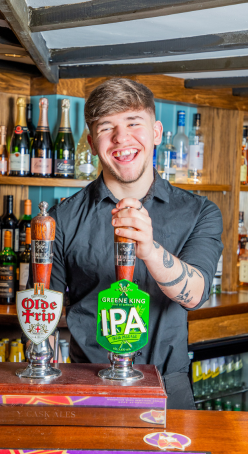 FREEDOM TO SUCCEED


We Are Trusted To Unleash Our Potential By Thinking Differently And Doing The Right Thing.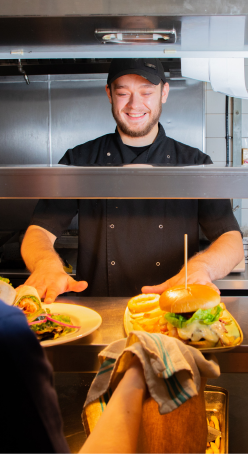 TAKE OWNERSHIP


We Make Great Things Happen And We Own The Outcome.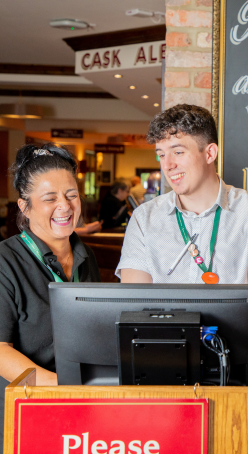 WIN, LEARN, CELEBRATE TOGETHER

We Love Winning And Celebrating Success. We Are Humble Enough To Learn From Our Mistakes. We Are In It Together.
The behaviours that guide us
While our teams are diverse, our behaviours are what we have in common. They guide how we treat others and how we make our decisions day-to-day such as interviews, measuring performance or supporting development - ultimately helping to improve things for our teams and customers, and making Greene King a better place to work and visit.

We have four key behaviours to underpin everything we do and help guide us and our teams each and every day…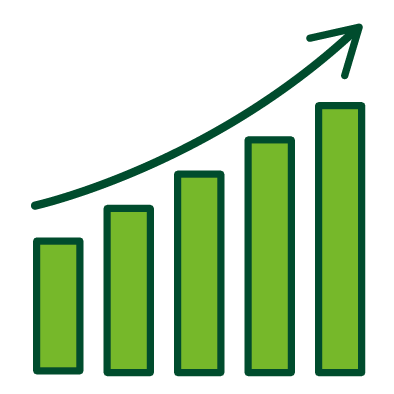 Achieve
• Achieving our goals
• Striving for the best
• Taking ownership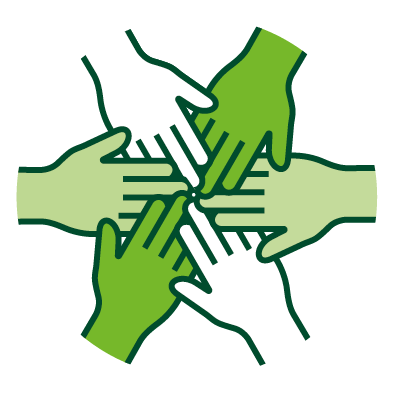 Connect
• Communicating with respect and impact
• Building relationships
• Demonstrating care and inclusion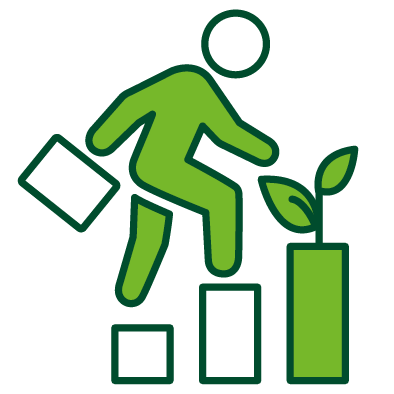 Grow
• Learning together
• Well-being and resilience
• Adapting and growing the business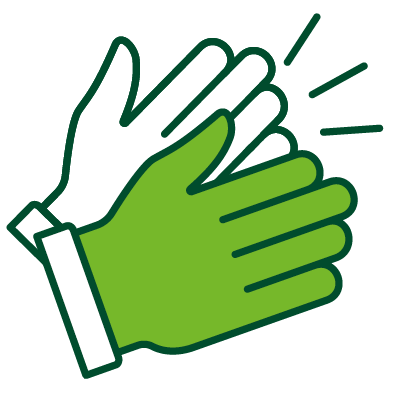 Drive
• Thinking of the bigger picture
• Putting customers first
• Evolving and innovating
Bringing our values to life...
Pouring happiness into lives is our purpose, and to achieve this we are focused on creating a culture and environment that allows everyone to play their part in making us the pride of British hospitality. Hear from our teams on how they bring our values to life in their jobs every day...
Bringing our values to life...