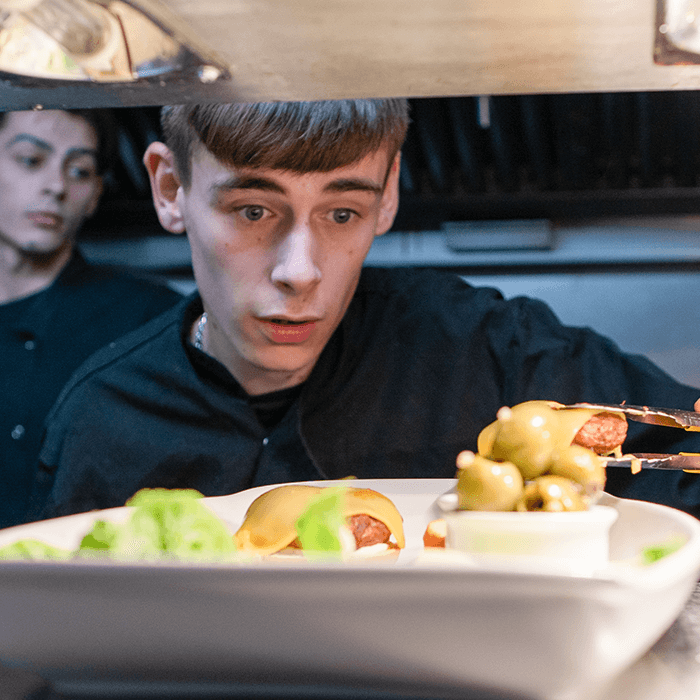 UNTAPPING POTENTIAL...
Pubs and restaurants sit at the heart of every community. Our workplaces reflect the central part we play in people's lives by being inclusive environments where all feel welcome and each team member can thrive.

To support our mission, we partner with organisations that are doing incredible work to improve people's lives. Our Untapping Potential Report highlights how the hospitality sector builds rewarding careers for people within their communities, setting both people and places up for success.
Download Report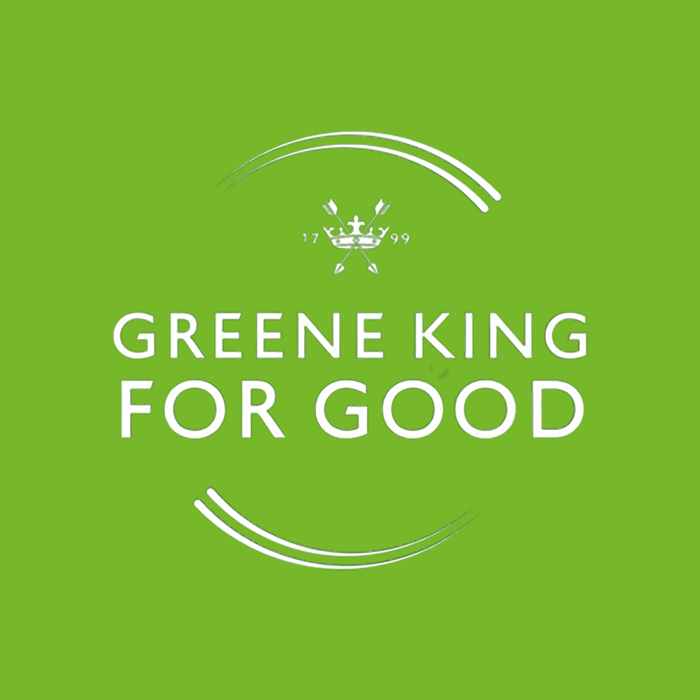 GREENE KING FOR GOOD...
Greene King has a proud history of working with a number of partners such as The Prince's Trust, Street League, and Daruma Group, together creating opportunities for young people to kick start their careers in hospitality.

We support a range of employability programmes, such as 'Get Into' and 'Ready to Work', that are built for people at all stages in their careers helping hundreds of young people across the UK to access training, work experience, and employment. And we're not done yet. We want to maximise the potential of our partnerships for years to come – giving many more ambitious people from all backgrounds opportunities to overcome challenges and achieve their aspirations.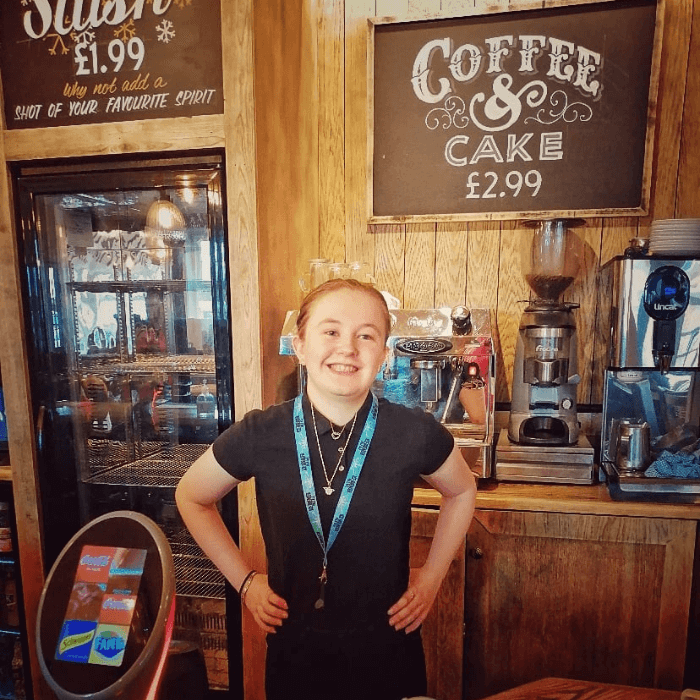 WORK EXPERIENCE THAT OPENS DOORS...
We believe everyone who wants to should have the opportunity to work. That's why we're giving people the chance to experience life at Greene King and gain vital work skills.

To overcome some of the biggest barriers to finding work, we've partnered with MENCAP and Landmarks Specialist College – two leading organisations focused on valuing, supporting, and developing people with learning difficulties. Our Supported Internships Programme aims to bridge the gap between education and employment, especially for those who are currently underrepresented in the workforce.

The programme is for people aged 16 to 24 with Special Educational Needs (SEN) and an Education Health Care Plan (EHCP). Those who take part will gain valuable real-world experience in a structured and empowering work environment with Greene King and may go on to secure paid employment with us too.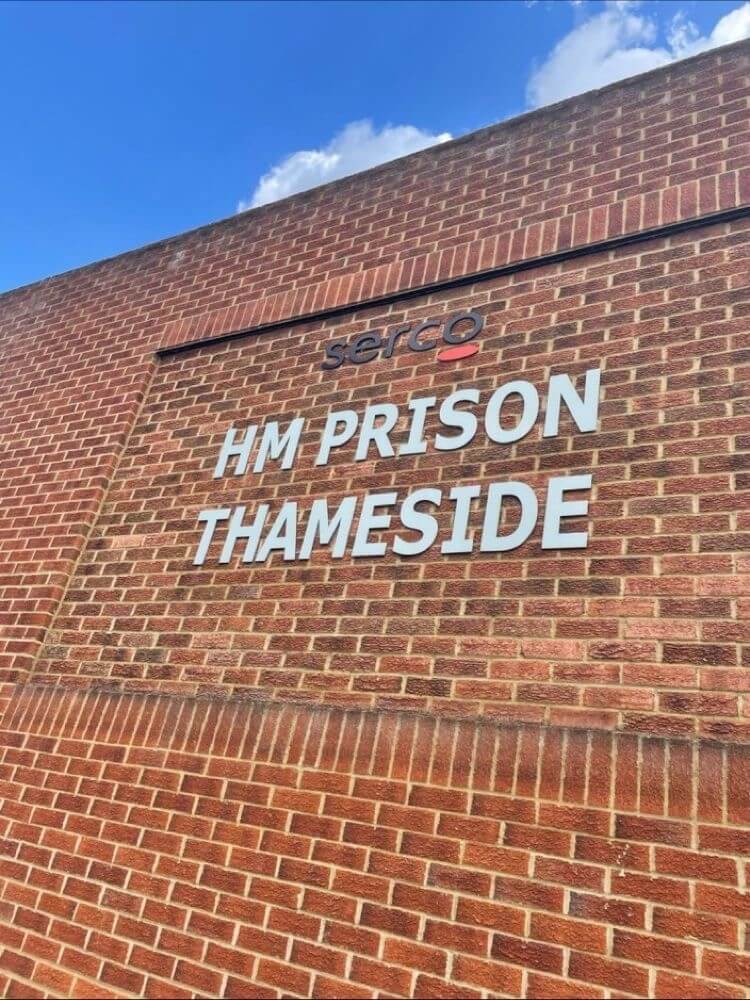 Did you know that prison leavers are 67% less likely to re-offend once they're in a sustainable job?
Our Releasing Potential programme is built on the understanding that everyone deserves a second chance. We believe those chances can be created, so we offer clear pathways for prison leavers to establish meaningful careers and transform their lives.
We're proud to join forces with our partners, New Futures Network and Only a Pavement Away to create opportunities for prison leavers to secure jobs at Greene King. They work with low-risk prison leavers who want a job in hospitality and help to cover initial costs such as accommodation and transport to help them get back into the workforce. By removing the usual barriers, we work together to help create chances for each person to establish a brighter future and make a fresh start within their community.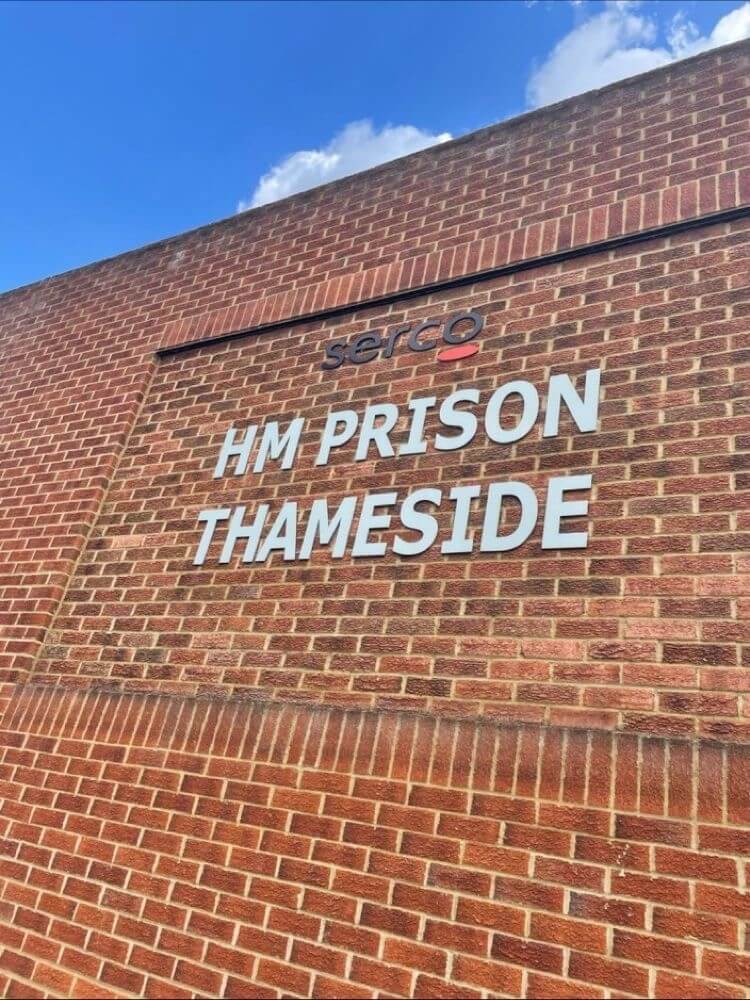 Partners We work with...