The Chef & Brewer collection brings together beautiful, cosy country-style pubs where everyone feels instantly at home. We take great pleasure in creating seriously good pub food and expertly curated drinks served by our friendly and knowledgeable team. Customers visit us to get a break from the stresses of life – so our menus, service, and atmosphere are all designed to deliver an irresistible experience that celebrates life's simple pleasures.
Browse our latest jobs below, or use the quick links if you know what you're looking for.
List #1
Latest Chef & Brewer Jobs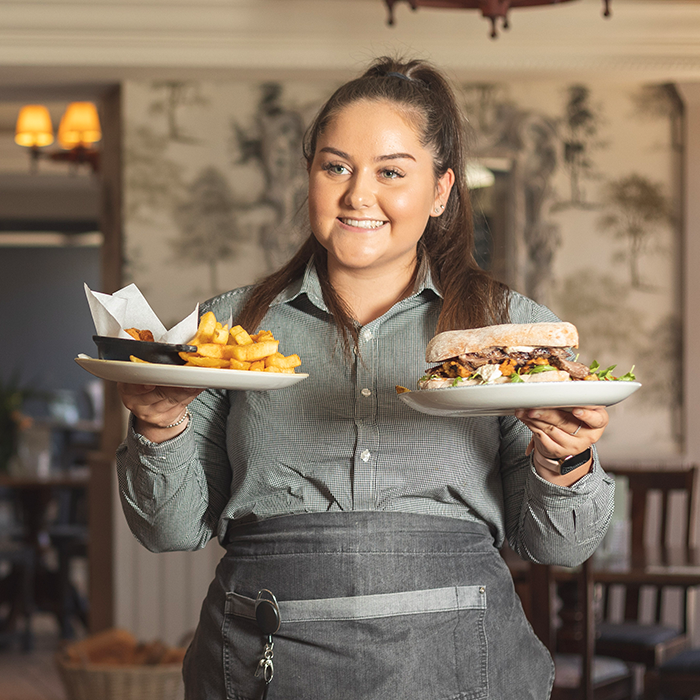 Life at Chef & Brewer
Our pubs are welcoming escapes that feel like a home away from home. A place to enjoy delicious food and drink with great company. To keep delighting customers with exceptional experiences, we need friendly, attentive, and approachable people to join our team.
When you join Chef & Brewer, we'll give you the opportunity to develop your skills in hospitality, meet new people every day, and be part of a passionate community of pub lovers. Whether you're keeping our kitchens running flawlessly, or the drinks flowing smoothly from our bars, when you choose to grow your career with us you'll get all the training and support you need to achieve your goals.