Everyone deserves a job that makes them happy. That's why we're always looking for the best ways to reward our people for the great work they do. You'll get your paid holidays, a pension we pay into, and all that good stuff – but our perks and benefits packages go much further. See what's on offer when you join the Greene King team...
Our benefits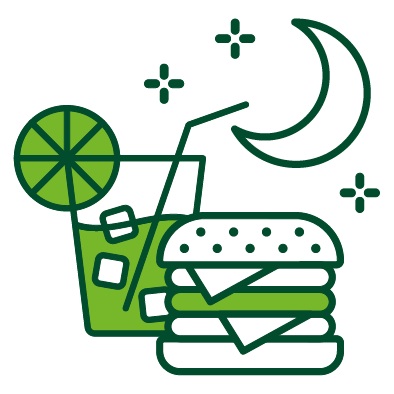 EAT, DRINK, AND STAY FOR LESS

There may be no such thing as a free lunch, but our generous staff discount is the next best thing. With 33% off food and drink at our restaurants and pubs, half-price hotel stays, and a 15% discount for your nearest and dearest – will you let your newly found popularity change you?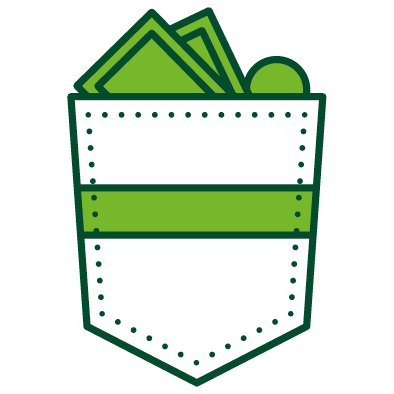 POUNDS IN YOUR POCKET

We know that life is expensive for everyone. That's why we've built financial support into our benefits to help. We've got you covered if you need to get paid early, access a grant for those unexpected life emergencies, or shop for less at major UK retailers.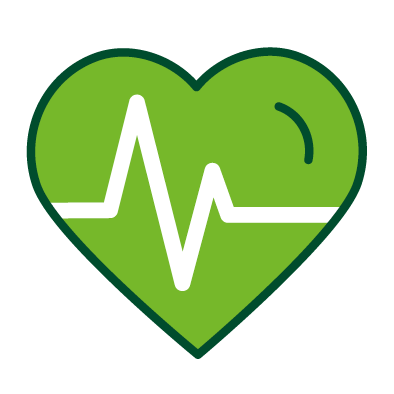 WELLNESS PERKS FIT FOR YOU
Your well-being is important whether in or out of work. And, as everyone's version of well-being is a little bit different, we offer flexible discounts on gym memberships, swimming, classes, spas, treatments, and more – so you can pick a package fit for you.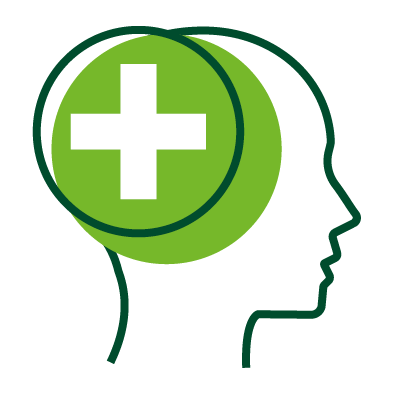 MENTAL HEALTH MATTERS
Whatever you're going through, you don't have to go it alone. Greene King team members can access structured BACP counselling sessions, as well as personal, family, and lifestyle support. With 24/7 telephone and internet help also available, there's always someone to turn to when you need it.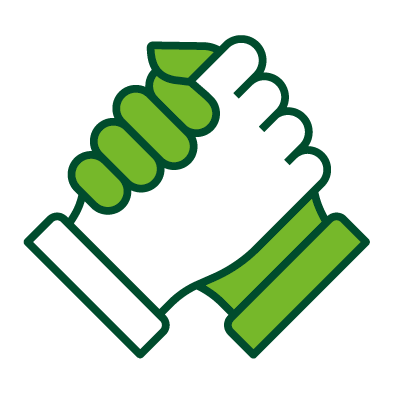 HELP IS ALWAYS at HAND
A healthy challenge is welcome at work, but when the going gets tough, you never have to face it alone. Our information services include management consulting for franchise owners and business leaders, tailored crisis support, legal help, translation services, and much more.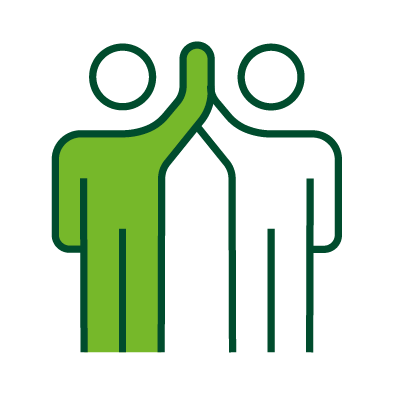 GET PAID FOR YOUR PALS
Love your job? Then why not share the love and Greene King will do the same. Our team members can receive up to £1,000 when they refer someone to work with us, paid when that person has successfully settled into their new job.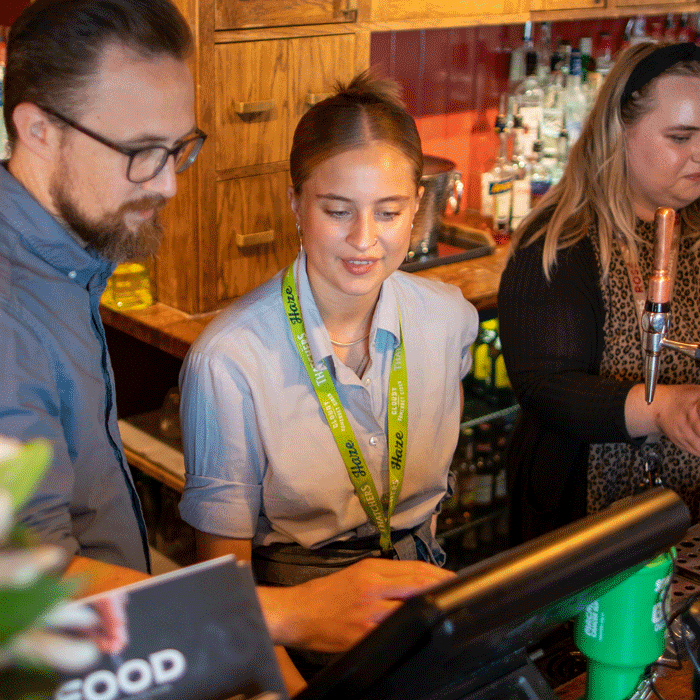 Some of the team's favourite perks...
We understand that different people have different priorities, so you get the chance to choose voluntary benefits that work for you and your family. With access to life assurance, income protection, dental plans, and more. Why not watch the video to find out from our team what their favourite perks are working at Greene King...?