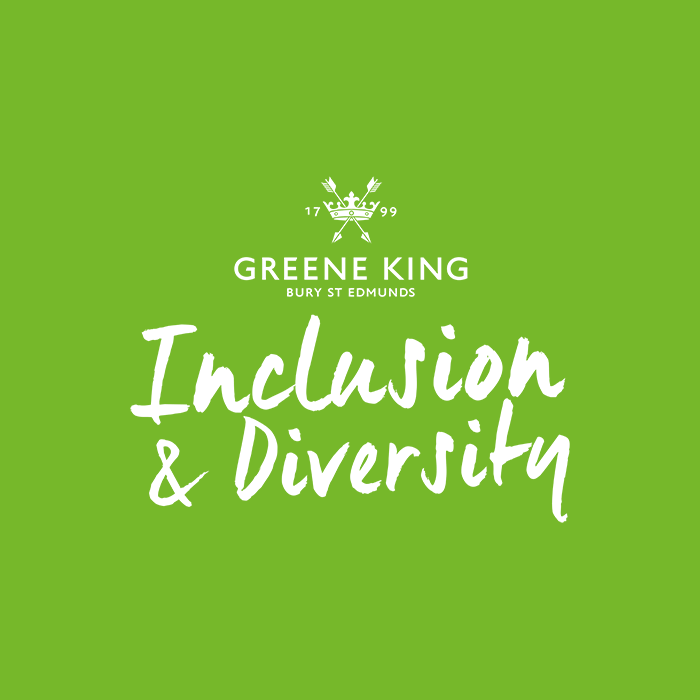 Embark on our journey to everyday inclusion...
Our mission to pour happiness into people's lives doesn't stop when the pub doors close. It means providing meaningful work where everyone can meet their potential and thrive. That's why, at Greene King, we're working hard to make Everyday Inclusion a reality for all our people, every day.
By listening to the many voices that are helping us on the journey to make Greene King a great place to work, we're building an empowering and uplifting culture where everyone can feel like they belong. We champion celebrating what we all have in common, as well as what makes us unique. And we want to make it easy for everyone to bring their whole selves to work. Across every area of our business, we're creating a culture of Everyday Inclusion. Through actions, not just words. We're making strides, but the journey is still a journey and we can always do better.
How are we making a difference?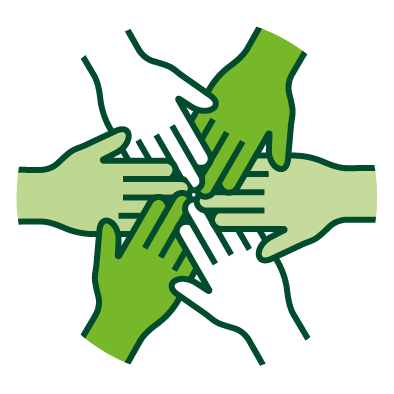 Inclusive Leadership
Change starts at the top. Our Inclusive Leadership culture change programme is the starting point in helping our leaders understand their role in making inclusion a reality in their teams and across Greene King.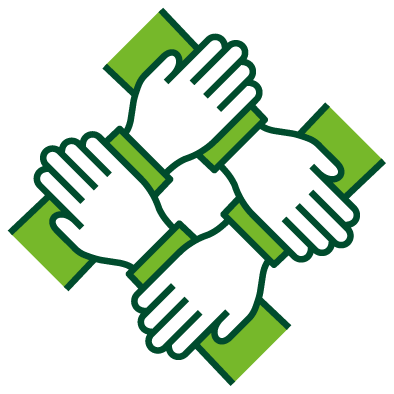 People power
Every day is a new opportunity to learn and grow. Our Employee Led Inclusion Groups curate a calendar of key events – setting the agenda that drives change, raises awareness and encourages everyone to build their knowledge of all things inclusion.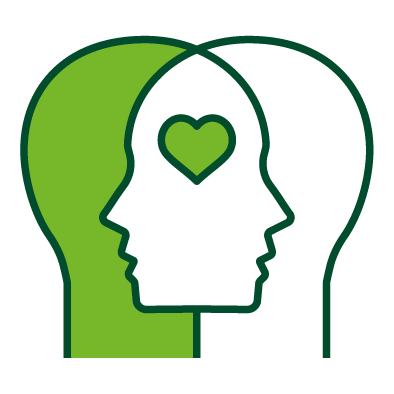 Think Inclusion
Our inclusion-focused learning programmes are made to encourage everyone to bring their whole selves to work, as we each play our part in creating a culture of belonging.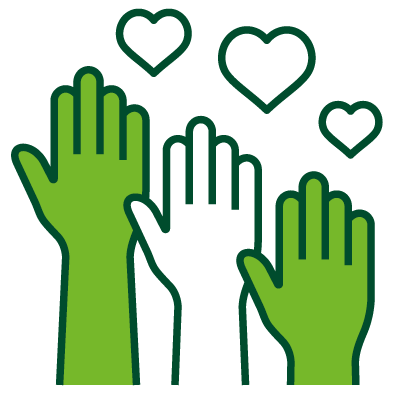 Better Together
To make our D&I efforts as good as they can be, we've teamed up with WiHTL - Diversity in Hospitality, Travel and Leisure, Business Disability Forum, Inclusive Employers, and Switchboard LGBT+. We also partner with UK Hospitality and BBPA to encourage change across the industry.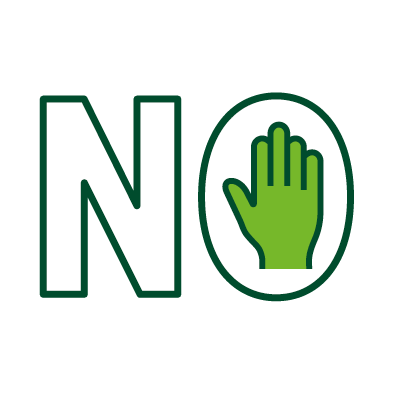 No to racism
We're on track to achieve our four-point Calling Time on Racism plan that rethinks the way we hire and develop our people, to tackle unconscious bias to stop racism and other forms of discrimination for good.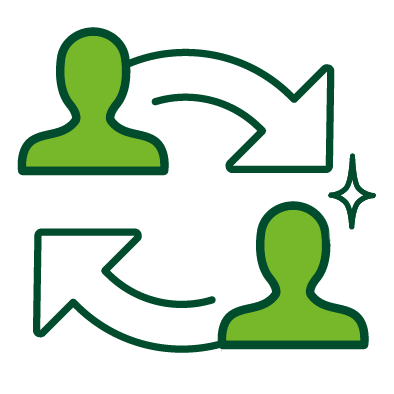 Reverse Mentoring
Our leaders want to learn as much as they can from our colleagues in an honest and open forum, so we can keep making Greene King a better place to work.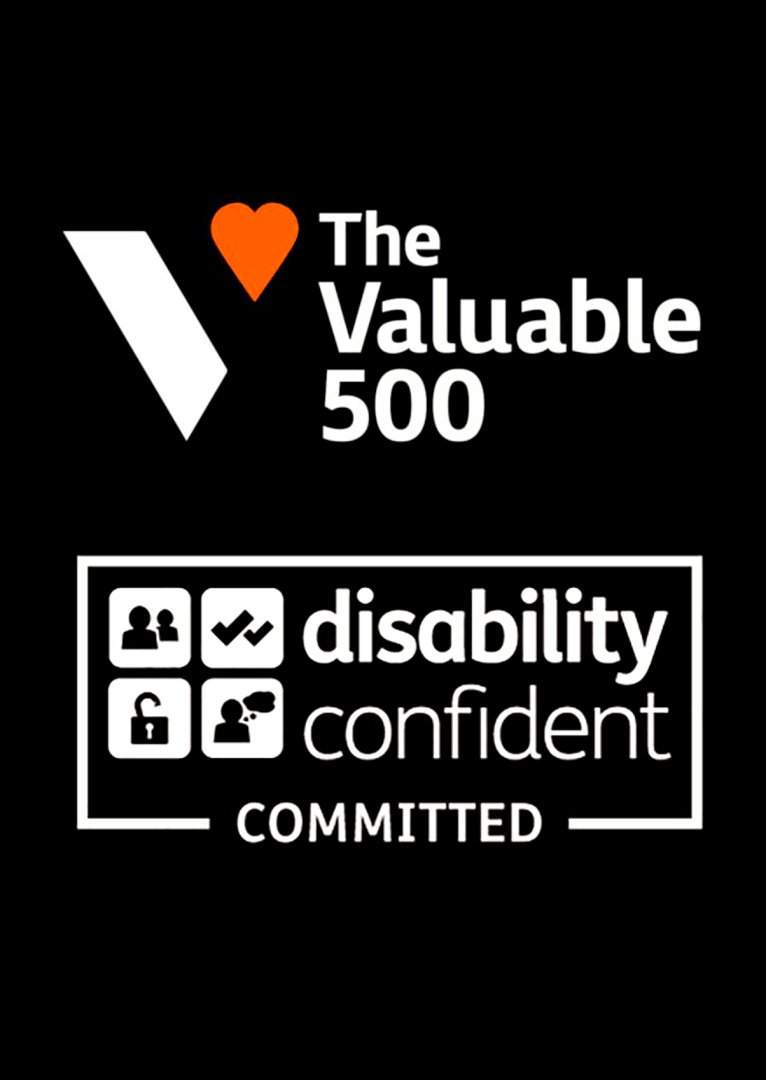 Working for a better future
If Not Now, When?
We're proud to co-sign change-making frameworks such as The Valuable 500, If Not Now, When?' and the Race at Work charter, as well as achieving Disability Confident Level 1 employer status. But there's plenty of work still to do.
Each team member at Greene King is fuelled by mutual respect and is committed to making the leap to a more diverse, inclusive, and equitable future. Want to help us make a difference?
read more about our plan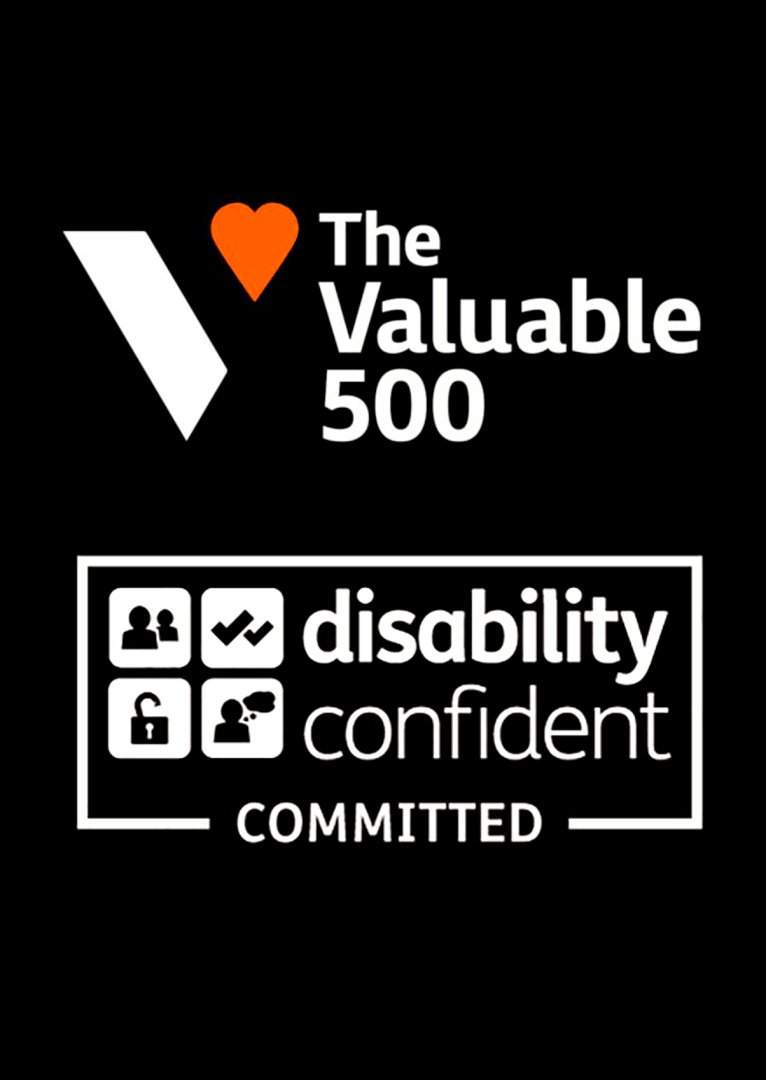 Our Employee led inclusion groups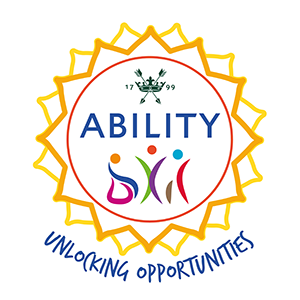 Ability
Our disability-focused community group is aimed at supporting Greene King to truly be a Disability Confident Employer.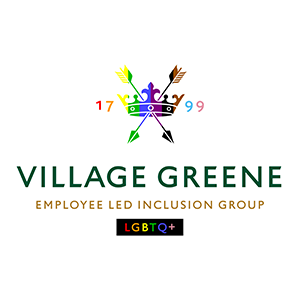 Village Greene
Our LGBTQ+ focused community group helps make Greene King a great place to work for LGBTQ+ team members.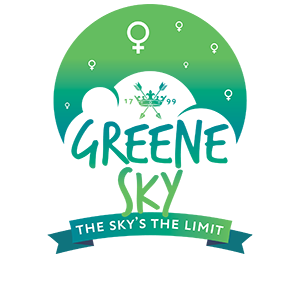 Greene Sky
Our female community group is focused on developing great females and highlighting the impact they have across Greene King.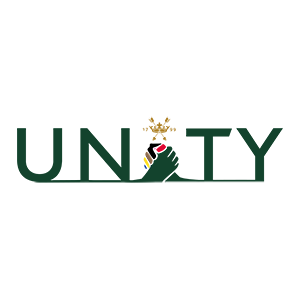 Unity
Our Black, Asian and minority ethnic-focused community group is aimed at creating true inclusion for all.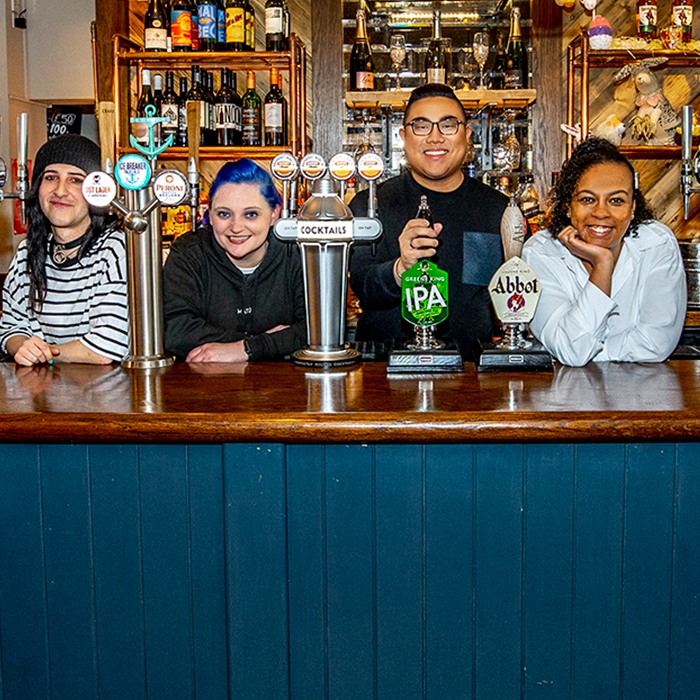 I'm Not Prejudiced But...
I'm Not Prejudiced But...
At Greene King, we are on a journey towards Everyday Inclusion, where inclusion is part of our DNA and an everyday experience for each member of our team. It's something we're truly passionate about because it enables our overall business purpose of "pouring happiness into lives".
In partnership with our four Employee-Led Inclusion Groups, we've created a poignant short film, "I'm Not Prejudiced, but..", capturing thought-provoking real-life stories from team members that challenge us to think about how our words or actions can affect others.