Our drivers are more than just drivers - they're the guardians of our beverages. And we're always on the lookout for drivers with Cat C and C+E licences to help us to deliver barrels and boxes of joy to thousands of Greene King pubs across the UK and abroad. We're so committed to getting our delicious brews from A to B that we've invested in training the next generation through our very own Driver Academy. That's right - we're not just in the business of quenching thirst, we're about nurturing talent and setting you on the path to a successful career.
We're looking for people who can handle the thrill of the open road and the responsibility of delivering our precious cargo. Join our team and let's hit the road!
List #1
Latest Driving Jobs
Primary Distribution Shunter - Class 1
Salary
Competitive Salary
Location
Abbot House,Bury St Edmunds,IP33 1QT
Description
Your role as a Primary Distribution ShunterTo carry out daily vehicle and trailer checksEnsure all vehicles and trailers and ancillary equipment is used and maintained to a safe a legally compliant le
Reference
41cb960e-d3c5-46ae-b19c-6a0a74b8cd03

Apply now
Saved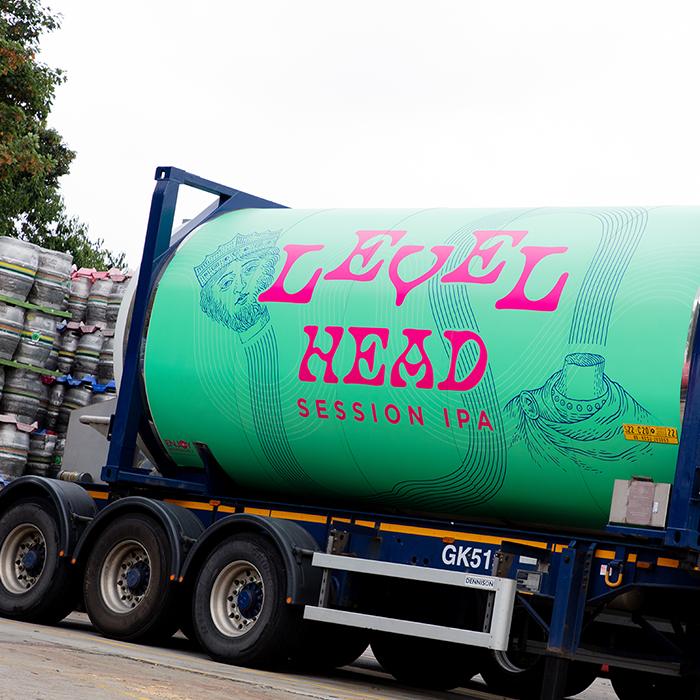 Driving us forward
As much as it's about getting our goods from A to B, our fleet is also a very visible part of our brand. When it comes to deliveries, our Drivers are the face of Greene King, so by joining us you'll be acting as a brand ambassador. You'll achieve this not only through respectful driving skills but also through the brilliant customer service you provide. Interested? Find out what it's like to be a driver with Greene King...