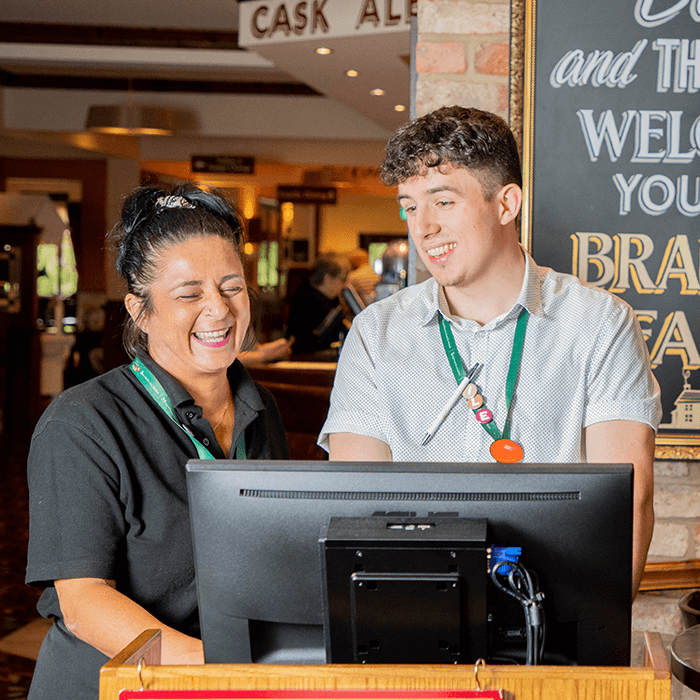 What's it like to work at Greene King?
For centuries, our pubs have provided a welcoming place for people to be happy, to laugh, to be themselves and relax. It's no surprise our culture is deeply rooted in friendships, relationships and camaraderie. It's our teams who help keep this culture alive and are the reason our customers come back time and time again. From running charity events that change lives to being a home away from home for our regulars, we love finding new opportunities to share the joy around.

Each and every one of our 39,000-strong team acts as custodians of great British hospitality. Keeping the original social network alive, it's part of our DNA – it's what we do. Whether you work at one of our pubs, restaurants, hotels, head offices, or breweries – our teams make us who we are. Pouring happiness into lives in every way we can!
Join our team
What matters to us…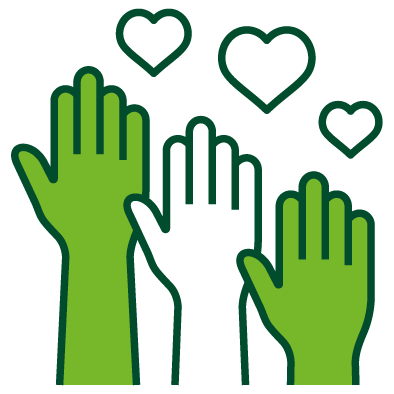 Everyday Inclusion
Inclusion is at the heart of everything we do. We're on a journey towards becoming one of the most inclusive workplaces in the UK – building an empowering and uplifting culture where all feel valued for what they bring to the team, and everyone is encouraged to be themselves. We want to make Greene King a place where all team members feel safe being who they are, so each person can reach their full potential and thrive at work.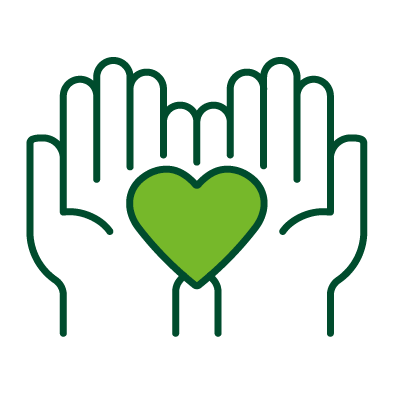 Paying it forward
Pouring happiness into lives doesn't simply happen at the pub. Greene King is committed to being a force for good in our communities through our charity partnerships, campaigns, and initiatives. Our teams have helped raise over £14 million for Macmillan Cancer Support since 2012, along with our proud-to-pitch scheme which helps to fund grassroots sports clubs in local communities. These are just a few ways our teams get to give back to society by working with us.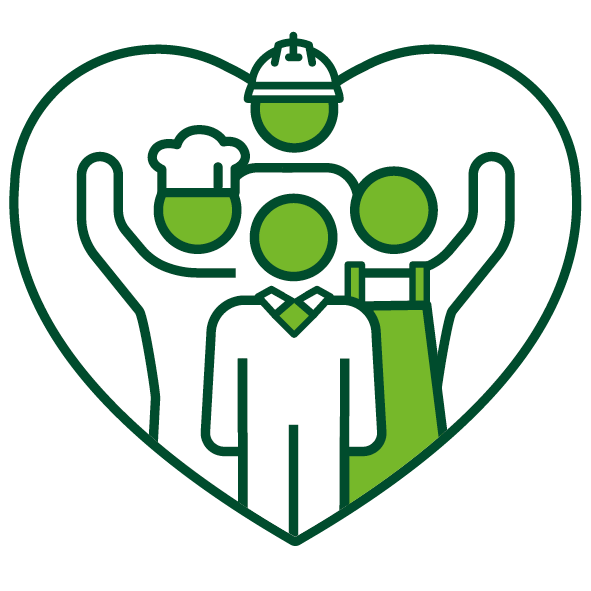 Happiness at work
Customers visit our pubs, restaurants, and hotels to enjoy memorable and fun experiences. This is no different for our teams who love the lively atmosphere and social nature of the work – whether it's chatting with regulars at the bar, serving up delicious dining experiences, or hosting those special occasions. Our team members work together pouring happiness into people's lives.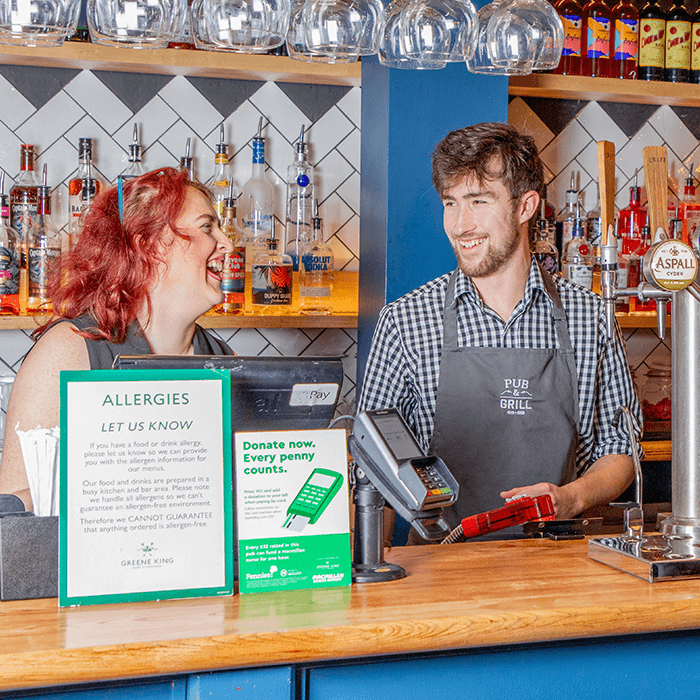 LIFE at Greene King
With more than 2,600 pubs, restaurants, and hotels across the UK, we're making it our mission to pour happiness into lives.

At Greene King, you'll be welcomed by a diverse group of folk who all have one thing in common. We love to brighten someone else's day. Hear from our team on what it's really like working at Greene King...