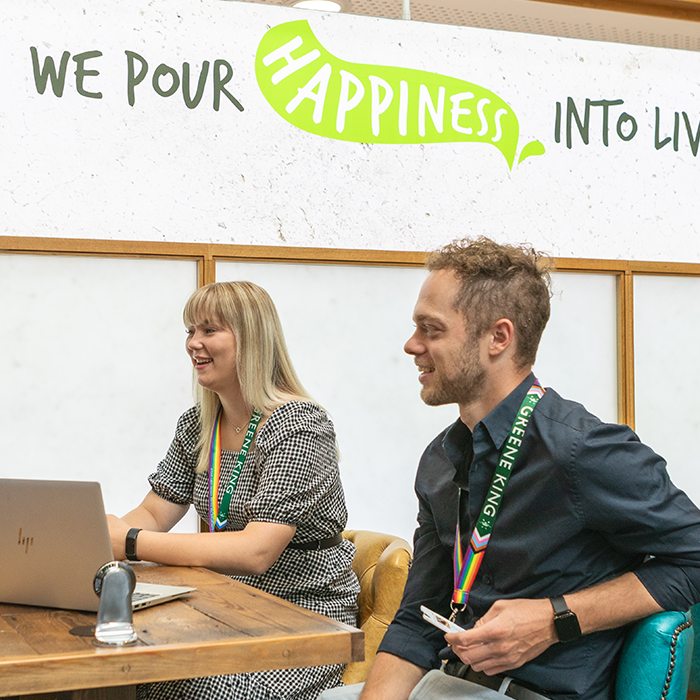 Work AT Happiness HQ...
39,000 Greene King team members across the UK share a mission to pour happiness into people's lives every day. In the same spirit, our HQ teams at Bury St. Edmunds and Burton on Trent do vital work to keep our 2,600 pubs running smoothly.
Just like hops need barley, our teams always need more people to keep the drinks flowing and help us delight our customers.
Apply for head office jobs
Explore OUR HQ TEAMS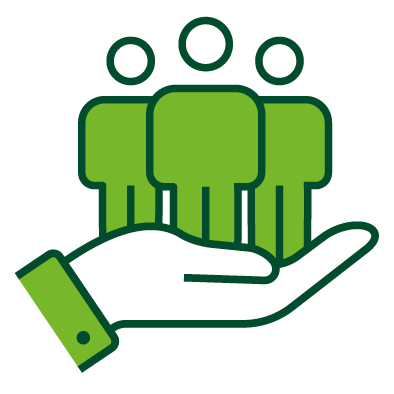 HR
Can you keep a team of over 40,000 people happy and fulfilled? HR plays a huge part in making Greene King a place people want to work – by ensuring our team members get the recognition, training and support that they need, whilst making this an inclusive and welcoming environment for all.
Explore Jobs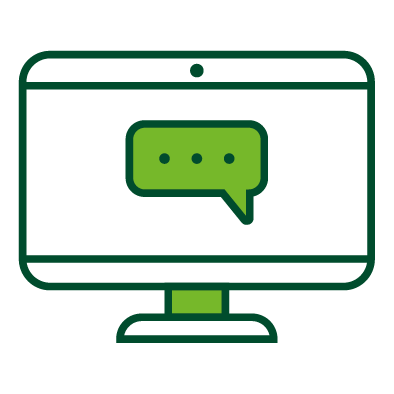 IT
Can you keep us connected behind the scenes? As one of the biggest hospitality brands in the country, we understand the power of connection. And though we may have a hearty legacy spanning 200 years, we need your help to ensure our systems stand up to the demands of today.
Explore Jobs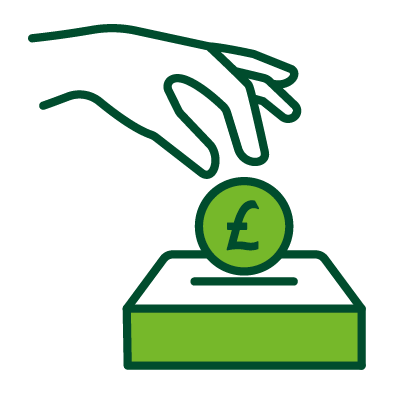 Finance
Be more than just a number in a team where you excel. With over 2,700 individual Greene King pubs, a popular franchising model, and a successful brewing and brands arm – our finance teams are busy crunching the numbers each year ensuring our sales and revenue is properly accounted for.
Explore Jobs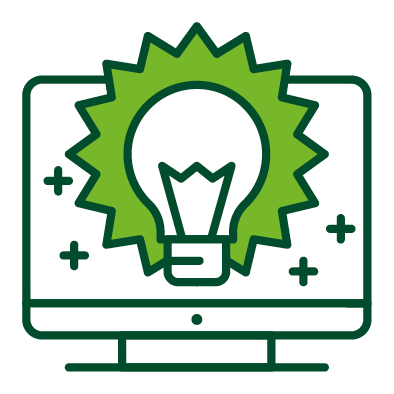 Marketing & Digital
Why not use your talents into growing a brand whose mission is to pour happiness into lives? From managing PR and events or using your digital marketing skills to create brilliant online experiences – your creative skills and knack for keeping up with trends will keep our legacy as relevant as ever, today.
Explore Jobs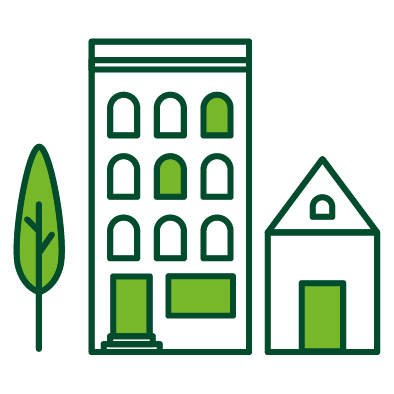 Property
People are happy when they can get together in great spaces. The cosy local that's full of familiar faces. The city centre hub that's a favourite for work lunches. The country retreat that charms guests all year round. Your skills in planning, acquisition and design will help us bring things to life.
Explore Jobs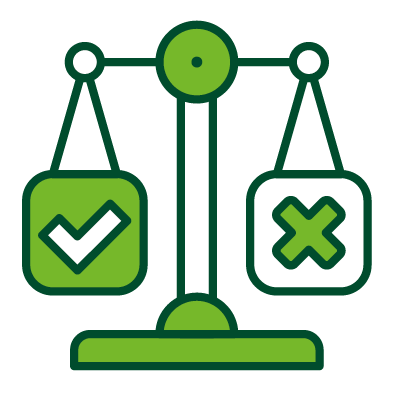 Legal & Risk
A beer by any other name might taste just as sweet, but we doubt it. Having served people so well for over 200 years, our reputation is serious business here at Greene King. When you join our legal and licensing team, you'll help protect our people, our brands, and our legacy.
Explore Jobs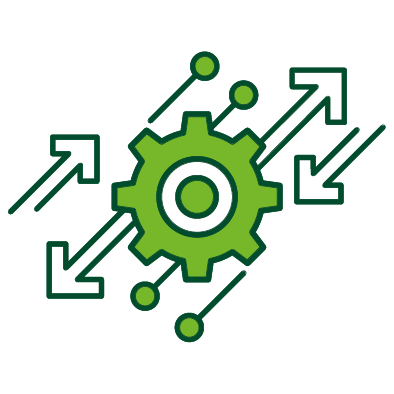 Transformation
At Greene King, we never stand still. Because we know we need to constantly evolve and move our business forward to meet our customers' ever-changing needs. Innovative and challenge-hungry, it's down to the transformation team to set and execute the Greene king strategy.
Explore Jobs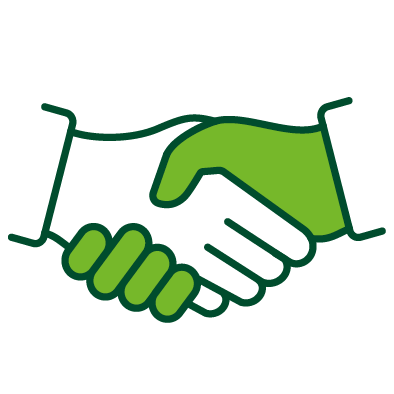 Trading
The right choices make people happy. Beer needs good barley. Burgers need tasty buns. And hotel beds need those extra-fluffy pillows that guarantee a good night's sleep. With your skills in purchasing and supply chain, our customers are guaranteed great days and nights.
Explore Jobs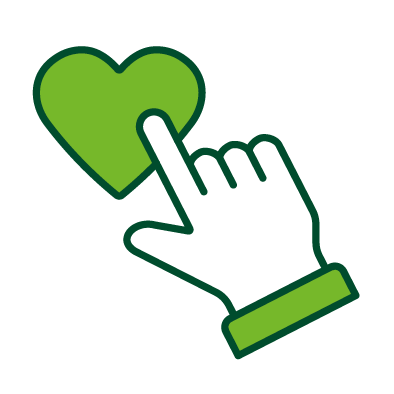 Customer Service
Creating great days and nights out are just the start of spreading customer happiness. You care about the details – how we can help plan an important event, locate a precious lost item, or assure a family that our delicious meals can meet everyone's dietary need.
Explore Jobs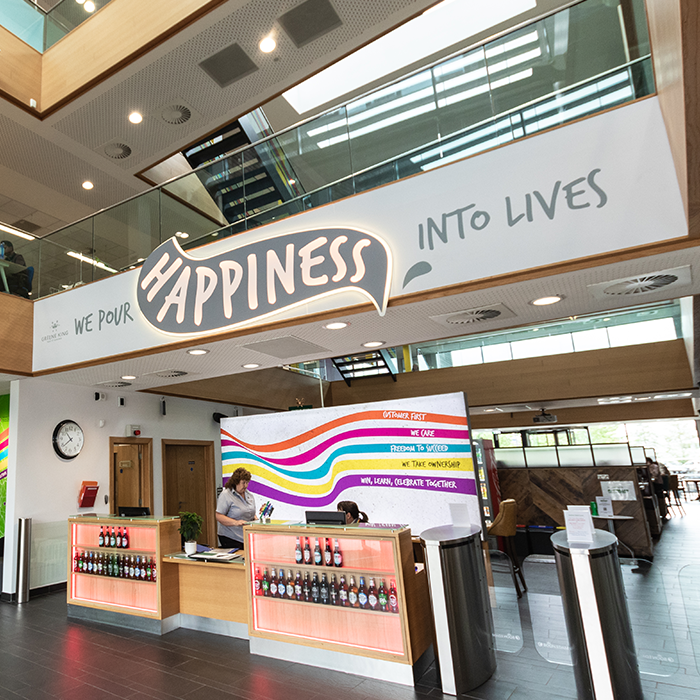 Life At HQ
Life at Greene king Head office is varied, whether you join our IT team who keep our systems secure, our food development team creating the latest menu hits, the property team keeping our pubs and restaurants comfy and modern – there are opportunities for everyone at Greene King HQ.
Watch our video and find out from our teams on what it's really like working in HQ at Greene King...