Venture Hotels is for curious travellers seeking local hidden gems and a genuinely warm welcome. Our unique hotels will connect guests and locals with a commitment to support the communities and conserve the environment we're rooted in. The key to living the Venture Hotels way of life is understanding how important the little things are, how quality cannot be compromised, and how to make everyone feel at home, both team members and guests.
Browse our latest jobs below, or use the quick links if you know what you're looking for...
List #1
Latest venture hotel Jobs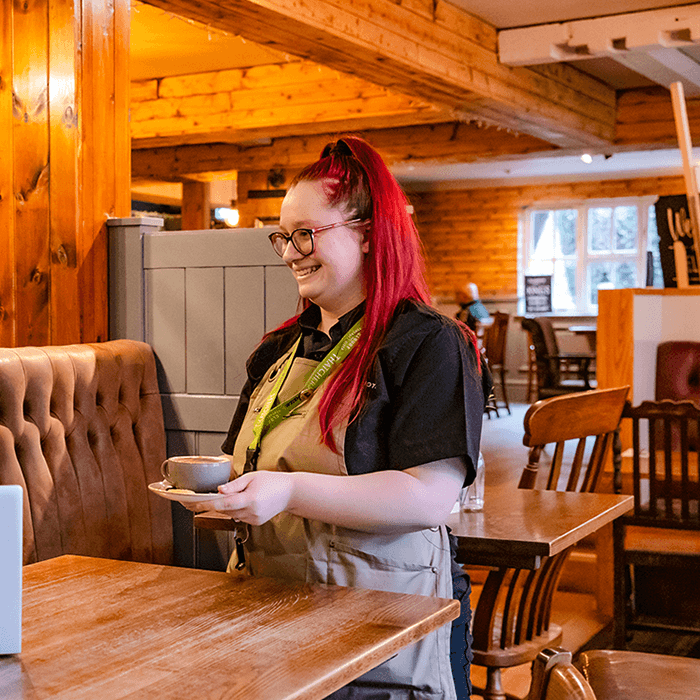 Life at Venture Hotels
Our team needs to be local experts for guests, and passionate about our journey! We are looking for team members who love the entire guest experience and take ownership of the little details. From the first hello, the wow moment when they enter their room, to the time you say goodbye.You'll enjoy creating memories for our guests, whether that's by suggesting the perfect wine for dinner or things to see and places to go in the local area.
During your journey with us, we will help you grow and develop your career and skills in all things hospitality, hotels, and anything else you feel will help make our guests' stay amazing! So, it doesn't matter if you love to wow guests behind the bar, love to cook up a storm in the kitchen or prefer to be behind the scenes and make sure our rooms are spotless, we have a career destination for you and will make sure you have the right tools and training to get you there!