Is there anywhere happier than the pub? The place people go to enjoy each other's company and indulge in delicious food and drink.
As part of a pub's management team, you'll lead the team to ensure the pub is a warm and inviting experience for every customer. You'll consider every last detail for a couple's well-earned date night, making it one to remember at their new favourite pub. You'll delight three generations with an outstanding choice of food as families get together and celebrate a special occasion.
We need people like you to ensure Greene King can carry on being the pride of British hospitality. In return, you'll get a rewarding career focused on pouring happiness into people's lives.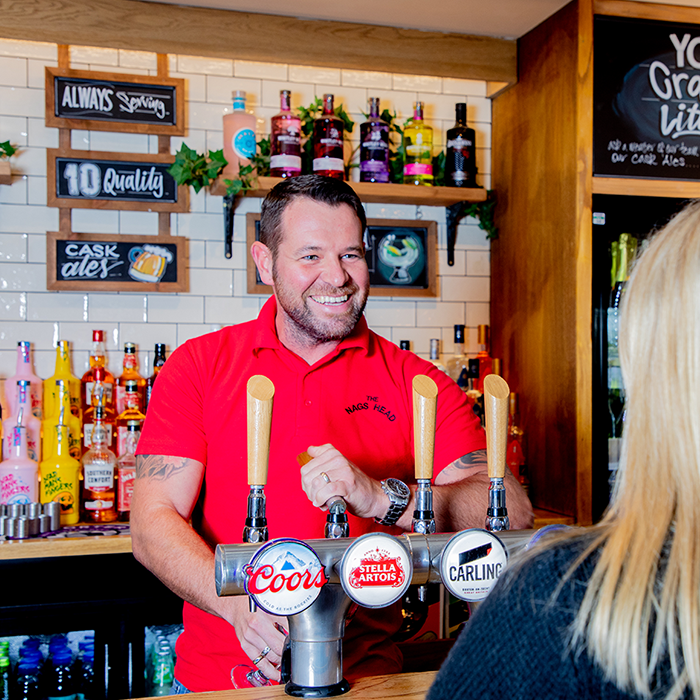 General Manager
You've learned your craft. Risen up the ranks. Now it's time to see your ideas brought to life with us at Greene King.
You know that great pub experiences don't just happen. They're created by a team that works hard to keep everything running smoothly. And as the General Manager, you're the one that keeps everyone moving in the right direction.
Fancy running a Greene King pub? Once you've built your skills and experience in pub management, all you need is to be as passionate about pouring happiness into our customers' lives as we are.
Apply for General Manager jobs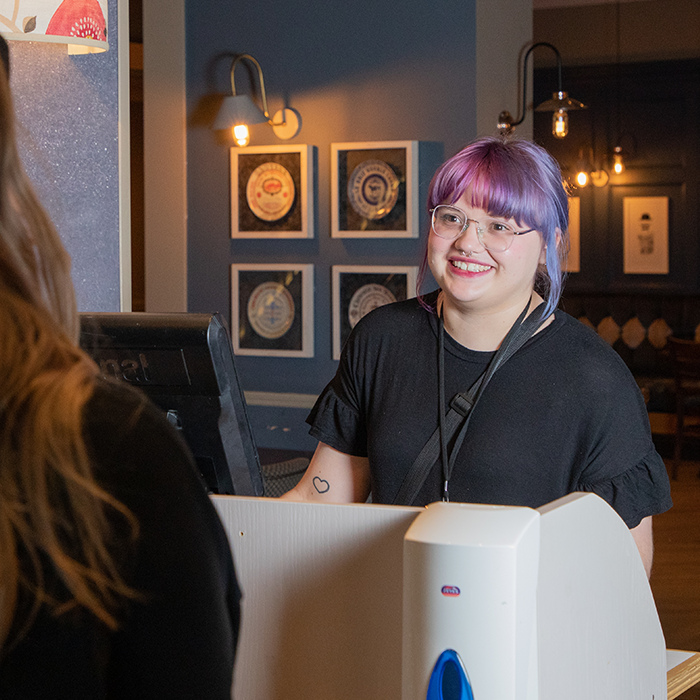 Assistant Manager
You're everyone's first port of call.
The one who makes sure the whole team knows what needs to be done. You guarantee the bar is fully stocked and everything is looking on point before the doors open and your customers arrive. From day one, you'll hone your leadership skills, helping you decide how best to handle any challenges that might turn up along the way.
As an Assistant Manager with us at Greene King, it's you and your team who will delight our customers every single day. Whilst you grow with us as a leader, you'll get our support to develop all the skills you need to go far in your career – paving the way for a big future.
Apply for Assistant Manager Jobs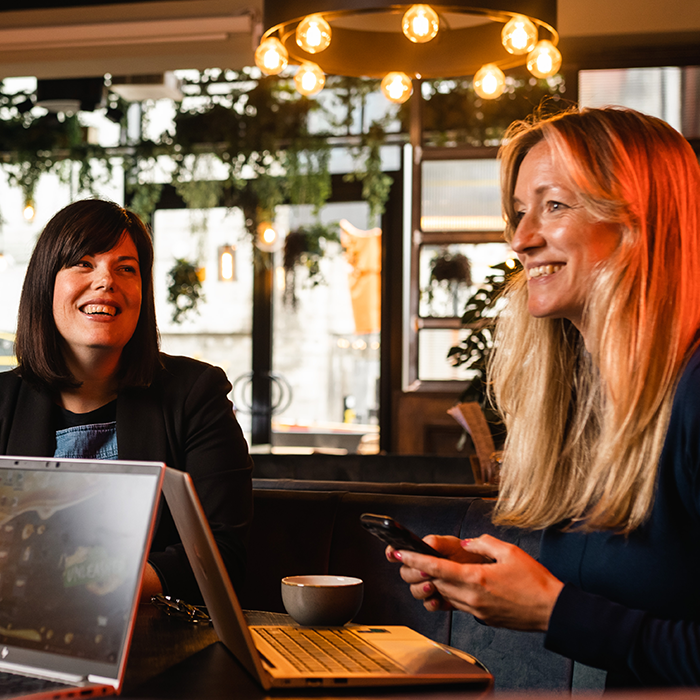 Area Manager
Can your commercial skills take one of Britain's best-loved brands to new heights?
As Area Manager here at Greene King, you'll oversee a collection of 10-15 pubs. You'll offer direction, coaching, and guidance to our General Managers – maximising our potential to delight even more customers and serve as a hub of local activity.
You'll need confidence and strategic thinking to deliver top-class results, plus the resilience and determination to help us achieve our ambitious goals.
Apply for Area Manager jobs