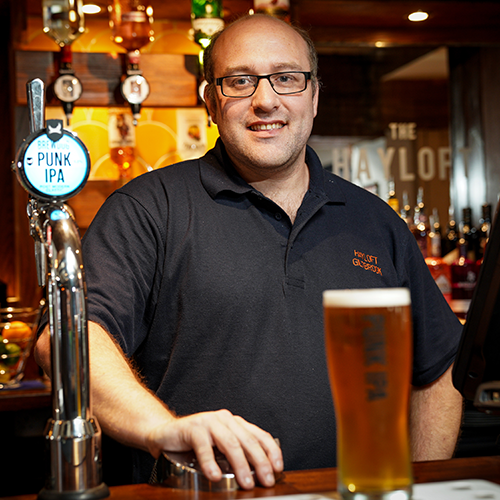 What is A hive Franchise?
If you have dreamed of operating your own pub retail business, our Pub Franchise Agreement is a low-cost way to achieve your ambition. This agreement provides you with a pub that's ready to trade with all food and drink supplied. We take care of all marketing and promotions and install smart till systems so you can understand how the business is performing, we even cover the majority of the bills. As everything has been set up, you can concentrate on growing your business and serving customers.
Find Out More About Our Pub Franchise Agreement
What skills do I need?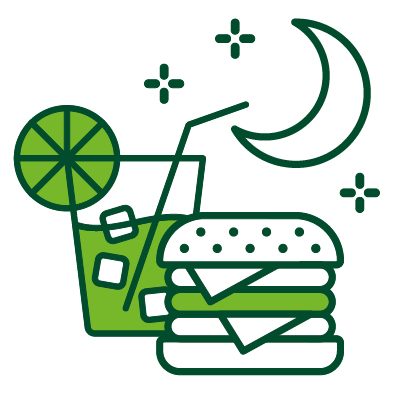 First-class Service
You pride yourself on being the best, delivering the best experience for your community.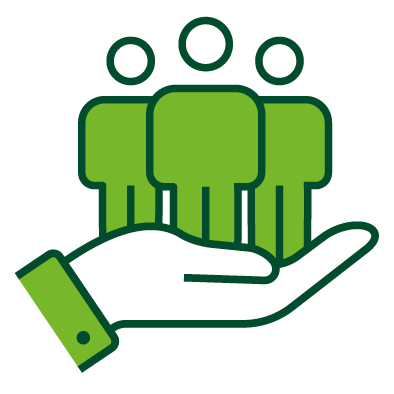 People Focused
You are a people person, putting a smile on your customers' faces.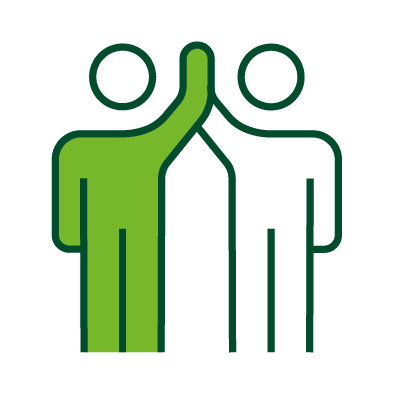 Leading a team
You are great at running a team in a fast-paced environment.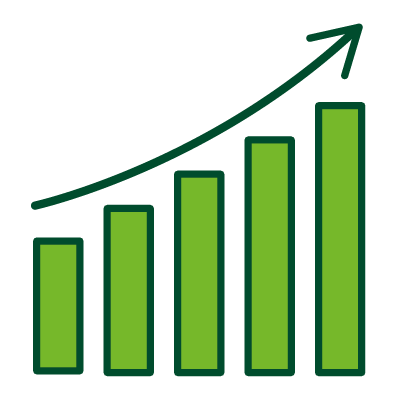 Driven to succeed
You are ready to step up and run your own pub business.
The benefits...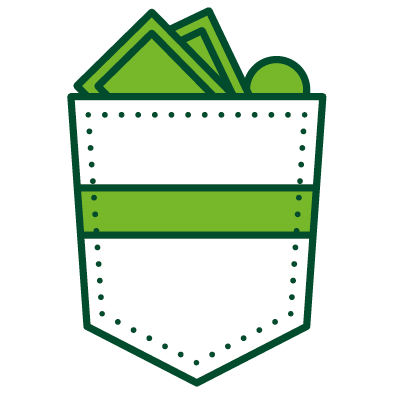 Guaranteed £20K
You will receive a minimum annual income of £20,000 Franchise fee plus additional income based on performance.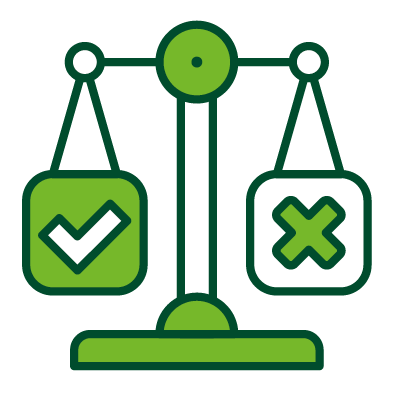 Low Risk
Low ingoing cost of £5,000 includes agreement fees, induction and on-site training.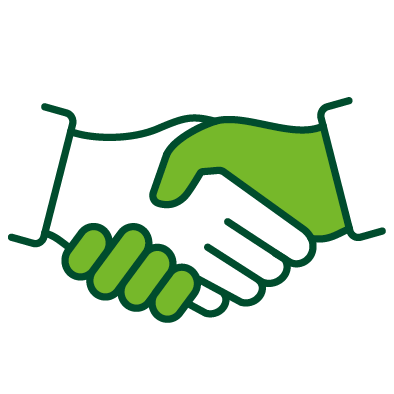 Ready to Go
A quality pub that's ready to go, making it easy for you to focus on the customer experience.
Snippet Heading
How Much Can I Expect To Earn?
The minimum guaranteed annual income is £20,000 with additional income coming from a percentage of weekly turnover, a quarterly profit share and the ability to earn an additional bonus by meeting compliance audits. Taking on a pub and becoming your own boss is not without risk. Being self-employed is very different to receiving a regular salary, but there's the prospect of even greater reward. It's important that you enter the business with a realistic view of potential performance.
How much will it cost?
The ingoing cost is £5,000. This includes the agreement fee, induction and on-site training. You will also be required to pay for independent financial and legal advice before you take on the agreement. We also recommend around a further £2,000 in working capital to ensure that you have enough money for set up as you will not get paid your guaranteed or additional income immediately.
What Skills and Experience do I need?
Experience makes the difference and that's why we are looking to create the perfect partnerships with excellent operators who have pub management experience. We are looking to partner with Franchisees who are energised, approachable and genuine to create a community-led pub experience through a branded concept.
Would I Be Employed By Greene King?
No, you would be fully self-employed. You will need to set up a Limited Company and become VAT registered to operate this type of agreement.
Do Greene King Pay For Everything?
We pay all running costs including utilities and Sky/BT Sport (where applicable). You will need to pay for the following:

- Staff (including employee national insurance and any other statutory deductions)
- Insurances (such as public liability and contents insurance for private accommodation)
- TV Licence and Council Tax for private accommodation.
Will Training Be Provided?
Yes, before you start the business, we will provide relevant training in the standards, procedures, techniques and methods which make up the franchise system and in all aspects of the business. Initial training will cover the following:

- Safestart
- BII Cellar Training
- Food Safety Level 2
- Systems Training
- Pre-opening on-site training at the property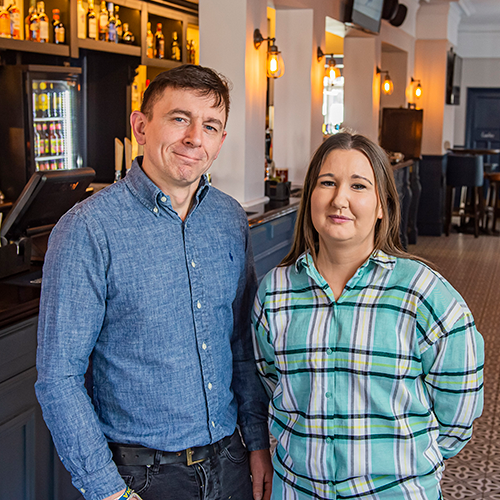 HIve Explained
Hive pubs are conveniently around the corner; easy to walk to or easy to park at. A great place to socialise as a group or with the locals.
Hive pubs have a great atmosphere, with something always going on, from sport and quizzes to live local music. Hive includes a great value, good quality food offer, focusing on pub classics as well as an excellent drink range.