BREW IT, SELL IT, ENJOY IT
Did you know that we brew around 130 million pints a year? That's enough to fill 29 Olympic swimming pools.
Join the legendary team that brings to life our award-winning beers. You'll play your part in crafting the perfect brews for our customers worldwide – whether you've got your hands full of hops in our breweries, or you're keeping bottles and shelves full so we can carry on refreshing the nation.
Want to help us pour happiness into people's lives? You'll love the challenge and satisfaction you'll get from brewing the nation's favourite beers.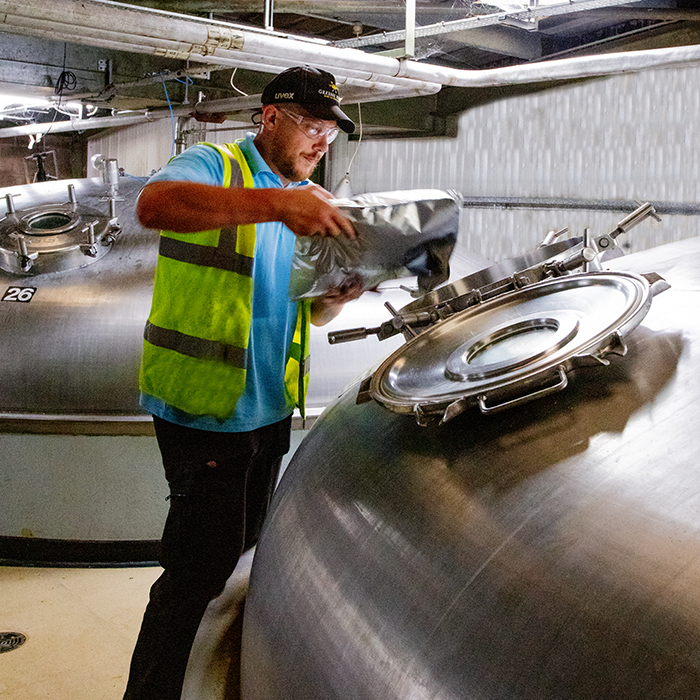 Brewery
Our Brewers are always finding new and exciting ways to make great beer. Join us on this adventure and pour your skills into building on our rich history and unquenchable thirst for quality.
At Greene King, your brewing and blending skills will go further as you master your craft and learn why our delicious creations are famous all over the world.
Apply for Brewery jobs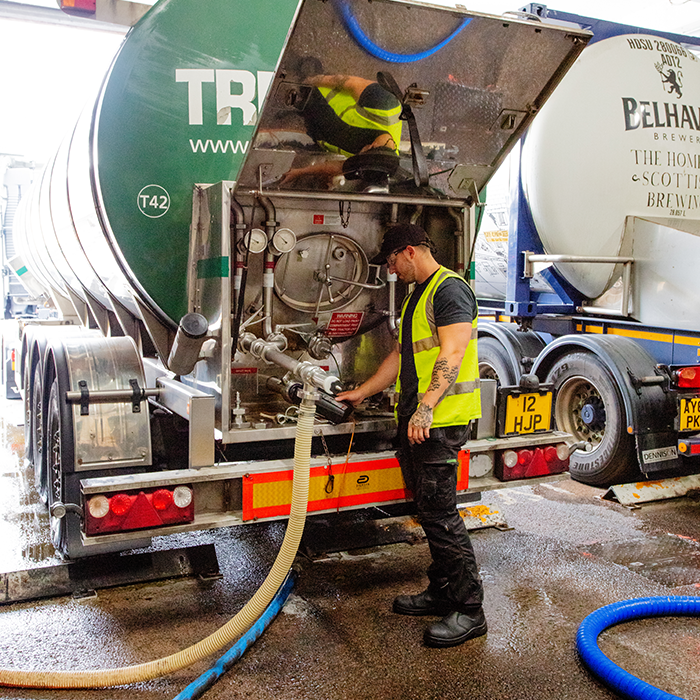 Driving & LOGISTICS
Not all heroes wear capes. Some sit in the driver's seat and embark on a noble mission to ensure the beer flows freely in every pub. Drivers with Cat C and C+E licences are always in demand, quite like our delicious drinks. Help us to deliver barrels and boxes of joy to thousands of Greene King sites across the UK and abroad.
We're so committed to getting our delicious brews from A to B that we've invested in training the next generation through our very own Driver Academy.
Join us on this epic journey, where every turn of the wheel fuels the smiles and satisfaction of beer lovers everywhere.

Apply for driving & Logistics jobs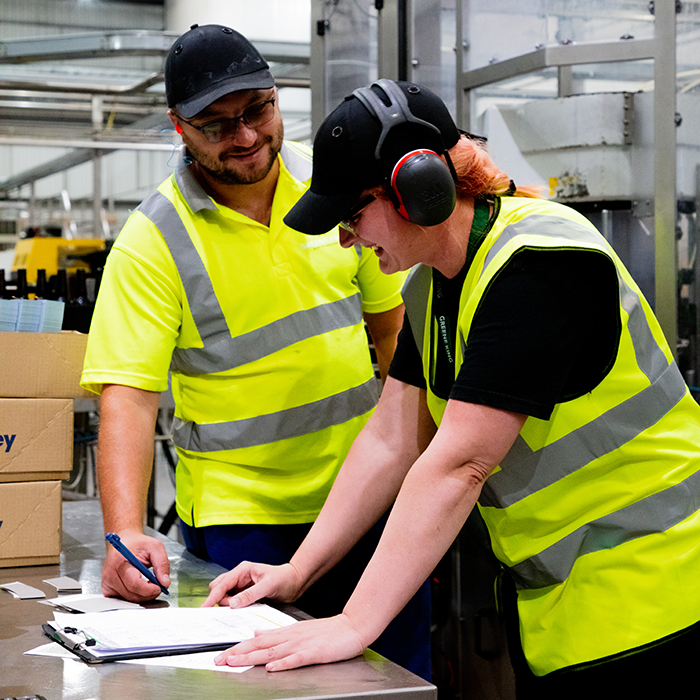 PRODUCTION & Warehouse
Every person has a favourite way to enjoy a beer. We've all heard someone say, "It just tastes better that way…"
But properly packaging our drinks to ensure maximum deliciousness takes a dedicated team, whether it's in the heart of our draught beer production. Or in the bustling bottling plant, our teams are responsible for every step of the process. Behind every well-earned sip of an ice-cold drink, is a network of analytical minds, with exceptional planning skills to direct the efforts of our hard-working teams who keep every pallet moving from the warehouse to the pub. Our distribution centre workers orchestrate the passing of over 20 million pints each month!
Join us in our efforts to keep the drinks flowing – day in and night out.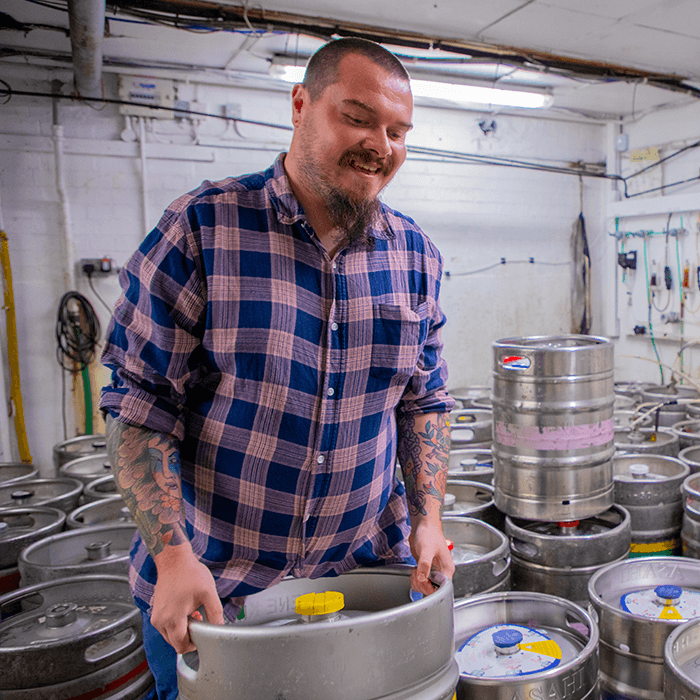 Cellar Services
Our cellar services teams support more than looking after over 6,700 busy pubs, bars, and restaurants to ensure every single pint is served to perfection. They are the unsung heroes who work behind the scenes covering new installations, maintenance & break downs, and ensuring beer quality from cellar to bar.
Join us in our efforts to keep our beer tasting and looking great.

Apply for Cellar Services jobs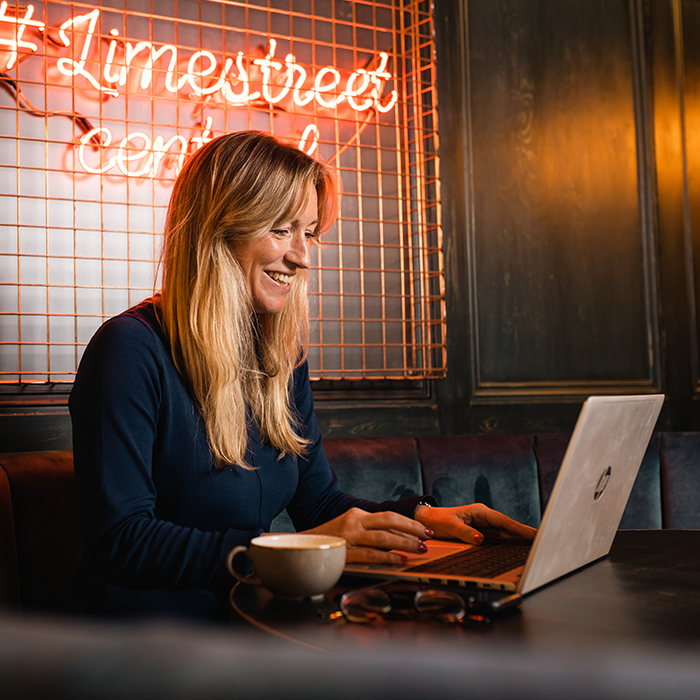 Sales & Customer Service
Over a million beer brands are brewed each year. And there's a good reason why people have loved our drinks for over 200 years. Well, actually, there's more than one reason. Right at the top of the list is the sales and customer service team.
Their taste for our brews and deep understanding of our brand ensures our craft reaches every corner of the market, delighting taste buds and tastemakers across the country. Whether your sales skills are best for getting our drinks onto supermarket shelves, or into barrels and behind the bars of pubs, restaurants, and hotels – you'll be in the perfect place to pour happiness into even more people's lives.
Apply for sales jobs
brands to be proud of...
The Greene King range spans a huge variety of styles, from malty traditional beers to cutting-edge brews bursting with zesty hops, and rich stouts to thirst-quenching lager. Our breweries in Bury St Edmunds and Belhaven have been delighting customers for over 200 years, and we need people just like you to keep the drinks flowing for the next 200 years.