About our business
As the country's leading pub retailer and brewer, we welcome our guests into our 3,000 pubs, restaurants and hotels in towns, villages and city-centre high streets across England, Wales and Scotland. With a rich heritage of over 200 years, we brew award-winning beers and operate managed, tenanted, leased and franchised pubs from our headquarters in Bury St. Edmunds.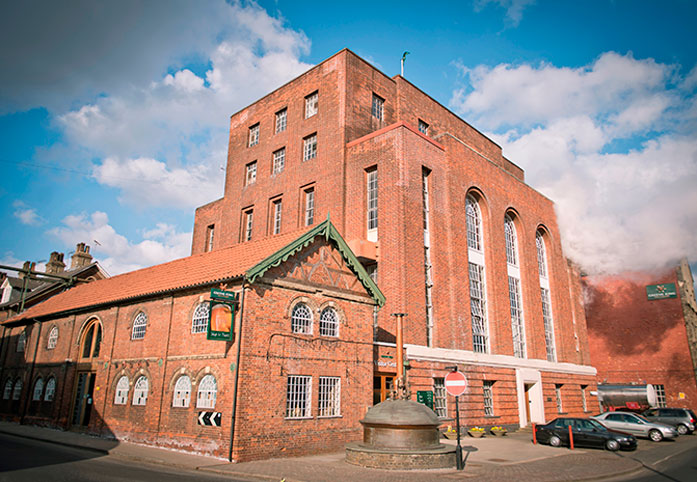 FIND A PUB ROLE NEAR YOU
Are you looking for a role working as part of our kitchen or floor teams? If yes, then we'd love to hear from you… All of our in-pub team roles are managed by our General Managers so all you need to do is find your local Greene King pub using the search below and get in touch!
If you are looking for a management role in one of our pubs, all of these can be found on our website.