How Natalia went from a seasonal temp to building a successful career at Greene King
Snippet Title
As the holiday season approaches us, we've got a lot of exciting job opportunities waiting for you. Seasonal jobs can be a great way to earn extra income whilst enjoying festivities and spending time with your family and friends.
But that's not all. These types of jobs are also a great gateway to learn more about our business and start building a rewarding career.
At Greene King, 'we grow' and this means learning together, striving for the best, and giving you the freedom to succeed, no matter where you want to take your career.
We recently caught up with Natalia, EPOS Digital Administrator at Greene King, who is a great example of how you can start as a seasonal temp and grow this opportunity into a successful career.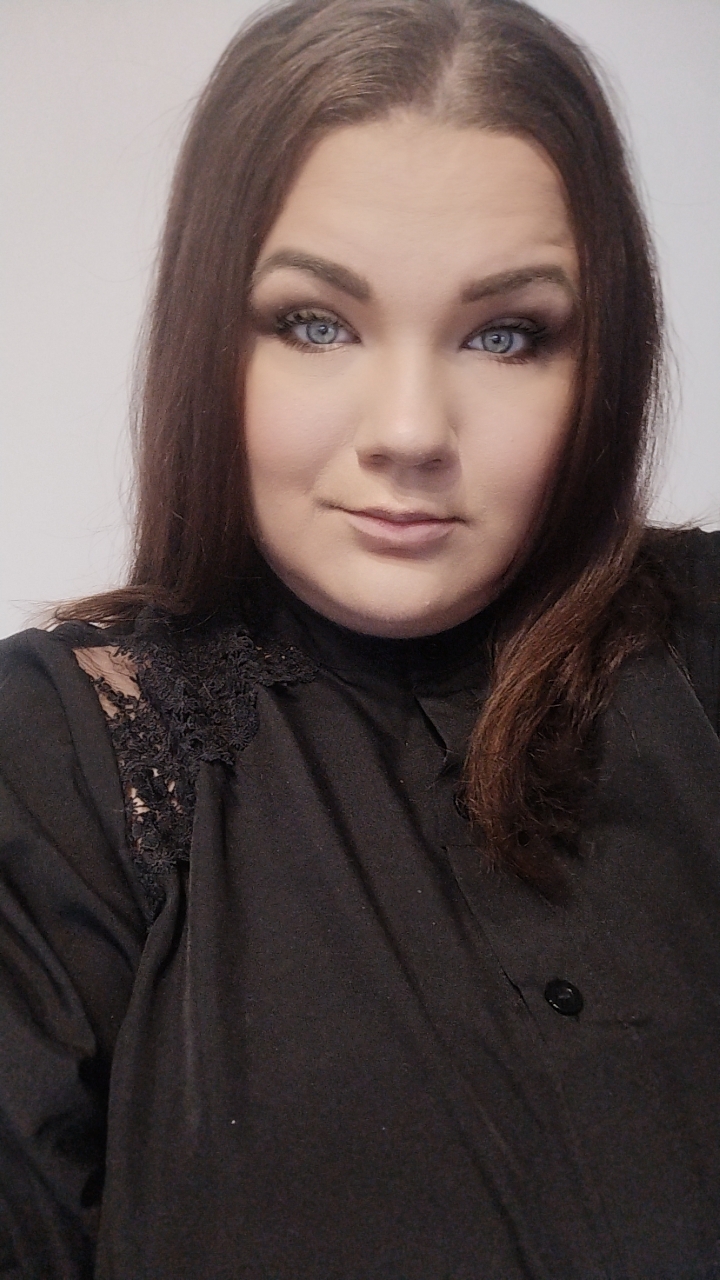 Meet Natalia
Natalia joined us in 2021 as a part-time Team Member at Fradley Arms Wacky Warehouse. At this time, her daughter was young, but Natalia was ready to go out, socialise, and start working again. With no previous experience in hospitality, joining the business was a learning curve but one that she enjoyed.
Can you describe your journey from starting as a Christmas pub worker to securing a permanent role at Greene King?
Team Member
"The main reason I decided to continue after the holidays was how the Fradley Team made me feel – important! The team was always supportive of my learning and development journey which made me feel confident in progressing within the company."
Team Leader
"After a short 5 months, I was promoted to Wacky Warehouse Team Leader which gave me so much joy. I managed the Wacky very well until we faced some difficult times due to COVID. We were short-staffed but this gave me the chance to explore working at the bar which was such an amazing experience!"
Guest Relations
"I was then keen to try something new as well as work more traditional hours as this allowed me to spend more time with my daughter. I decided to go for a Guest Relations role."
Digital Administrator
"My current role is EPOS Digital Administrator and I enjoy coming to work every day, learning new things and seeing how my responsibilities contribute to the success of the wider business."
What is your favourite Christmas memory with Greene King?
"My favourite memory has to be having a blast at the Wacky Warehouse during Christmas time! Picture this: Breakfast with Santa, a Santa-themed disco, and an array of activities to keep the little ones entertained.
I'm a proud mom to a delightful 4-year-old and witnessing the sheer joy in children as they play, dance, and cheer at the sight of Santa Claus warms my heart.
The smell of Christmas food, and Christmas songs everywhere around, and all the Families who came with their children to the Soft Play - this is real Christmas joy! And the smiles on their faces are something I will never forget."
What advice would you give to someone considering a Christmas role at Greene King?
"Being part of Greene King during the festive season offers a glimpse into just how significant this time of year is for us.
Not only does it provide an amazing company culture, but it's also a fantastic opportunity to gain incredible knowledge that will undoubtedly shape your future career.
You'll witness firsthand our dedication to delivering top-notch service for all our Guests.
The lively atmosphere in our pubs during this season is so joyful, and trust me, it's the perfect time to connect with a bunch of wonderful people."
Join Greene King and watch your career grow from strength to strength
When we asked Natalia if she would recommend working for Greene King, here is what she had to say:
"I love working for Greene King and if you are a motivated person who is eager to learn and grow, this is the perfect place for you to bring your career."
Are you ready to see where a seasonal job at Greene King can take you?
Then apply to our active job opportunities or sign up to receive alerts today.

PINT OF PERSPECTIVE: BONUS EPISODE 3
Summary
PINT OF PERSPECTIVE BONUS EPISODE 3: Charlotte Charlotte is a member of Greene Sky, the employee led inclusion group (ELIG) focused on amplifying the voices of women in the the Gre
Read more

Menopause in the workplace: introducing Greene King's new policy
Summary
Snippet Title Did you know that menopause affects approximately 51% of the UK population? This means at some point in your career, you, your family members, friends, or work colleagues may be d
Read more


Ellie's Journey: From Pub to Head Office at Greene King
Summary
Snippet Title At Greene King, you can unlock countless opportunities for career development, growth and learning. And one of our colleagues, Ellie, is a true testament to this.  We recently caug
Read more


Transferable skills you can gain in a Bar and Waiting job
Summary
Snippet Title When people think of Bar and Waiting jobs, they think of pouring pints and prepping orders for customers. But Bar and Waiting jobs are so much more than that.  In the hustle and bu
Read more


Introduction to Greene King's Employee-Led Inclusion Groups
Summary
Snippet Title Here at Greene King, inclusivity isn't just a buzzword, it's more than that. We're working hard to make Everyday Inclusion a reality for all our people, every day.  By listening to
Read more


Joanne's Journey to Operations Manager
Summary
With an impressive background in the world of hospitality, Joanne wanted a role which would allow her more freedom; she found herself knocking at the doors of Greene King.  Starting as a Gener
Read more


PINT OF PERSPECTIVE: EPISODE 4
Summary
PINT OF PERSPECTIVE EPISODE 4: Claire In the latest episode of Pint of Perspective, we talk to the brilliant, inspiring Claire about the effects of menopause on women in the workp
Read more


PINT OF PERSPECTIVE: EPISODE 3
Summary
PINT OF PERSPECTIVE EPISODE 3: Sherice In this episode, we speak to Sherice. She's a Brand Lead at Greene King and a member of Unity—an employee led inclusion group or 'ELIG' that provides
Read more


What is Internal Mobility and why is it important?
Summary
Snippet Title At Greene King, we are on a journey to create an environment where everyone enjoys and has access to equal opportunities to grow and succeed. Recognising the importance of interna
Read more


Why working in a pub is the best seasonal job
Summary
Snippet Title Thinking about working during the festive season this year? This is your sign to go for it!  The lively and welcoming atmosphere of a pub is next to none and promises an enjoyable
Read more

View all