Pub & Carvery
From catch ups with friends and family get togethers or watching the big game, we're here for any occasion. We serve traditional carvery, classic pub food and quality drinks every day, with a selection of options to suit everyone.
Our carvery includes a choice of three 14-hour slow-cook meats, along with a selection of potatoes and choice of seasonal vegetables - plus as much gravy as you like!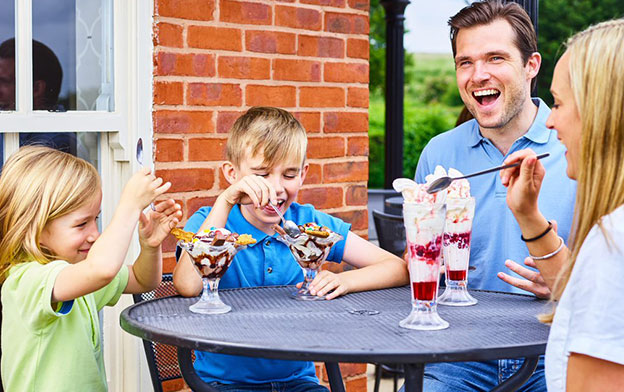 Pub & Carvery Team
Each Pub & Carvery site is unique, and so are our people that work in them! Our teams work hard to create a welcoming and people focused culture they are proud of. Being part of Pub & Carvery, means you'll get to know your local community and customer, and we want people to bring their personality with them.
Whether you work hard serving our famous carvery, or to create a top notch atmosphere for our guests, Pub & Carvery offers a fun, rewarding environment where you are offered training and development on every step of your Greene King career path.