Hungry Horse
Fill up on good times. Whatever occasion brings our guests to Hungry Horse, our special team of passionate 'Day Makers' will be there to go above and beyond.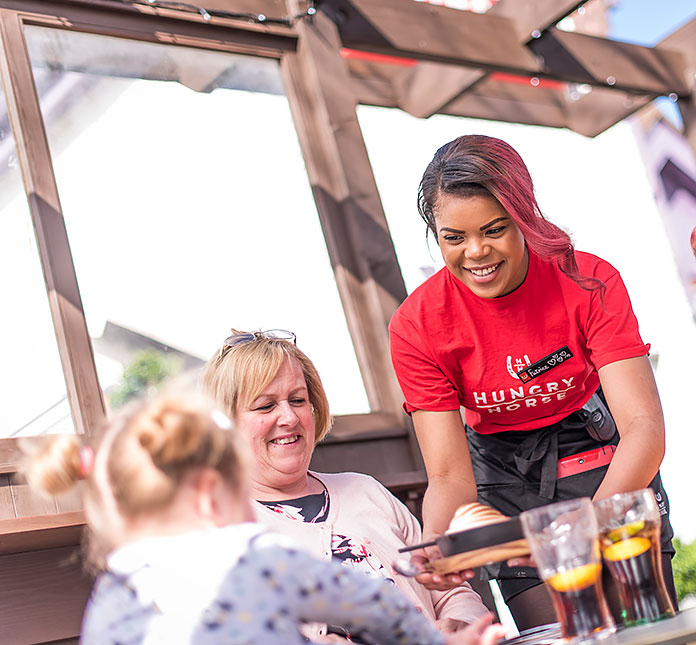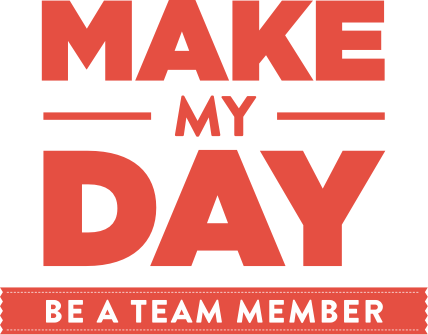 We love it when our guests have an unforgettable experience with us. That's why we live by these words: "Make My Day". It's a challenge we set to ourselves every day to ensure that whatever it is we're doing, whether we're looking after our guests or working together, we're going the extra mile to make someone else's day a little bit better. That's what makes Hungry Horse unlike any other pub you've ever been to.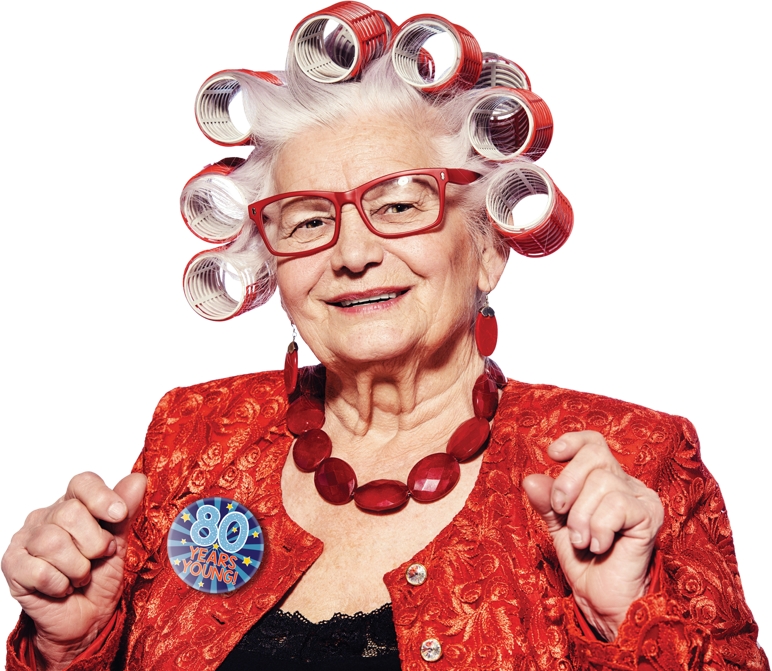 Day makers
We're always on the lookout for fun, friendly, passionate and driven people who love pubs and can amaze guests with fantastic service. We take those qualities and we help turn talented candidates into what we like to call 'Day Makers', our own special term for the kind of service that goes above and beyond, and leaves our guests smiling long after they've gone home.
We want you to excel at what you do – whatever that may be. This means picking up on the little cues customers give you. It means being present, listening and joining the dots. Because simple things make a difference. Use your imagination, go out of your way, think above and beyond, and you'll make someone's day.
We want you to be you. You're in the hospitality business, so we want you to make our guests feel at home when they visit us. We don't want identikit people who need to read off scripts. We want you to be yourself and to do everything you can to make every visit memorable.
It'll be the little things you do, the special differences you make, that will add up and make a big impact on our business. And because it's you who delivers our brand, we'll make sure you're well supported to do so. We'll invest in you and your future and we'll teach you how to spot every chance to make a customer's experience even better.
We're all in this together. And being in it together means being there and looking out for one another. As we see it, we are all a family and without each other we can't bring great authentic service to our guests. Just like family, we want to nurture and bring out the very best in every Day Maker.