At Farmhouse Inns, we fill families up on good times, unique experiences, and happy memories. Freshly prepared veg, 14-hour slow cooked meats, handmade yorkies, and decorated cakes baked in our kitchens – we pull out all the stops to put smiles on faces, whether it's for a quick stop for breakfast, a delicious Sunday dinner, or a cheeky cakeaway to smuggle home. As the home of family meals, we love serving up warm welcomes for everyone.
Browse our latest jobs below, or use the quick links if you know what you're looking for.
List #1
Latest Farmhouse inns Jobs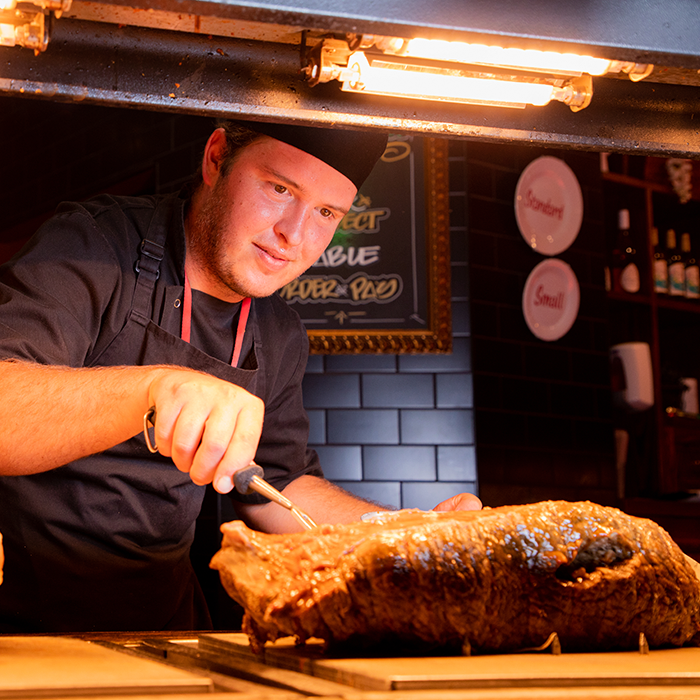 Life at Farmhouse Inns
From making our customers feel welcome from the moment they walk through our doors, to freshly preparing delicious meals, and serving the biggest piece of dessert someone has ever seen – we've taken family dining to a whole new level. A career with Farmhouse Inns gives you the opportunity to develop your skills in hospitality, meet new people every day, and be part of a team that loves to make people happy.
Whether you're keeping our kitchens running flawlessly, or the drinks flowing smoothly from our bars, when you choose to grow your career with us, you'll get all the training and support you need to achieve your goals.