Farmhouse Inns
Welcome to Farmhouse Inns where making guests go WOW is our specialty. We aim to provide the best dining and drinking experience for guests of all ages.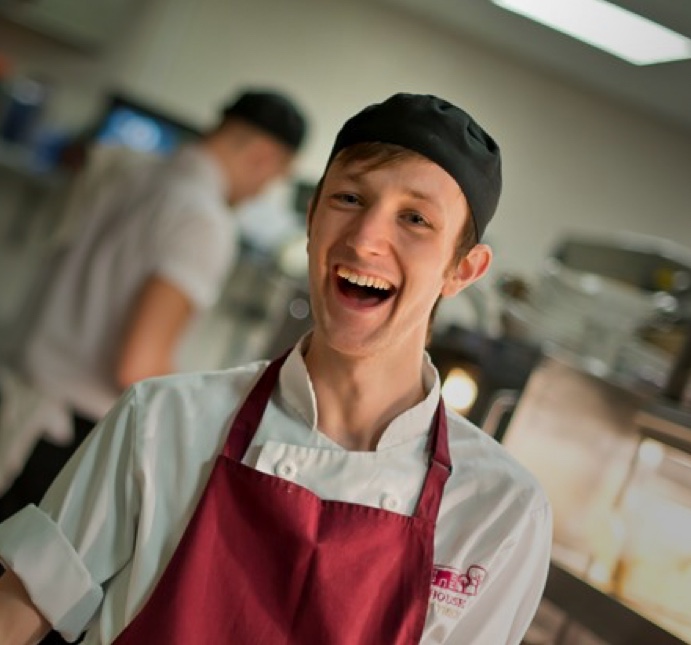 You are
the wow
You will find that we are the best in everything we do, from our juicy carvery and fantastic choice of fresh vegetables, to our enormous, eye-popping and magnificent cakes. They are the things that make our guests go "WOW" the moment they walk through our doors and they are what keeps them coming back. But behind all of these fantastic things, there's passionate people working hard to bring them all to life. That's why at Farmhouse Inns, we believe our people are the real 'WOW' behind our business.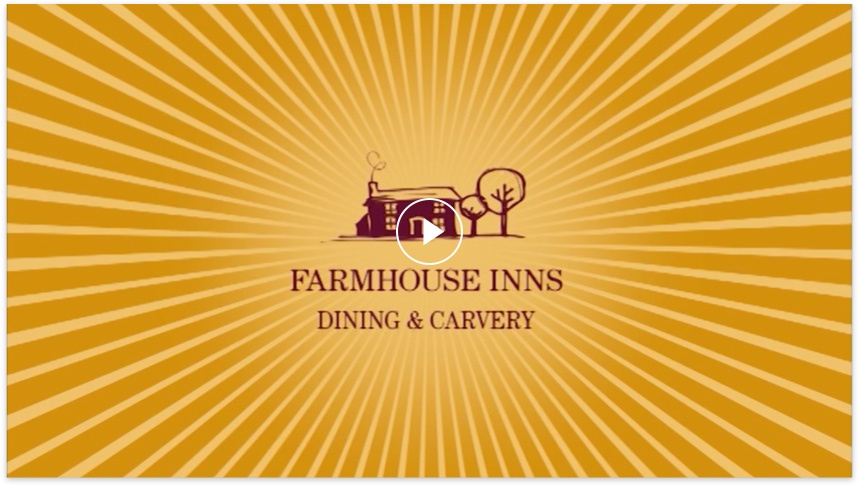 It takes a special kind of person to make others go 'WOW'. That's why our internal recognition scheme aims to reward our people who live by our values.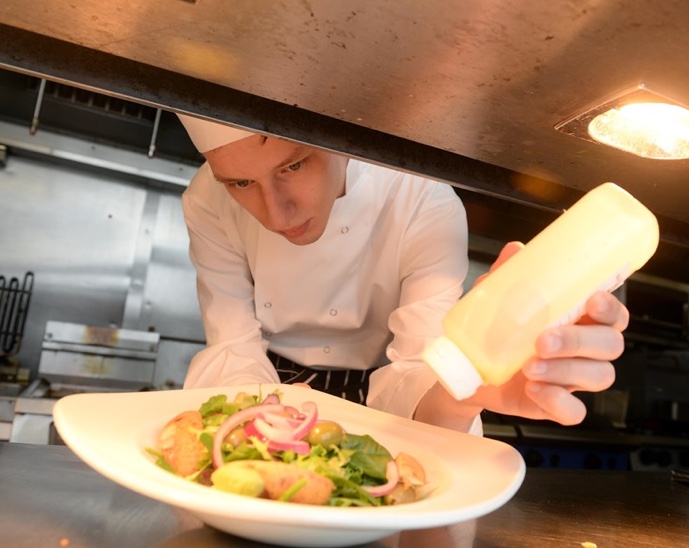 Our approach to customer service at Farmhouse Inns is simple and generous. We focus on our range of tasty pub favourites and a traditional daily carvery with a fantastic choice of fresh vegetables and the ultimate indulgence – our cakes.
Whatever we do, we're driven by our desire to be the best and that all comes together thanks to our amazing people.
Anyone can serve great food and drink. At Farmhouse Inns it's our people that make everything better than great. We make it Wow."
Our values run deep
Proud to work hard

One team one family

Growing stronger together