Brewery Jobs
Do you want to be part of the team creating the UK's finest beers? We have roles available in brewing, distribution, sales and others.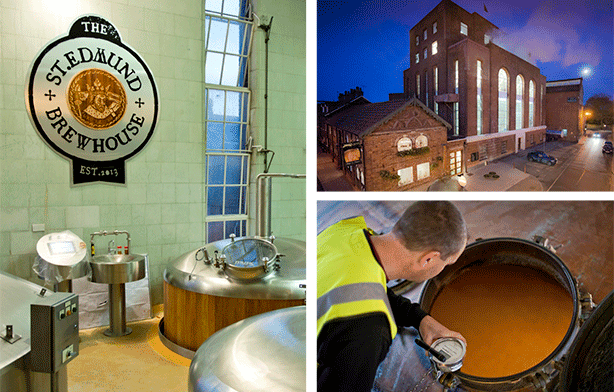 Working in our breweries
It's in our breweries that we have a great time creating our unique range of beers for customers to enjoy all over the world. But working for our Brewing & Brands division is about more than just the craft itself. Join our breweries team and you'll become part of the business that's responsible for brewing, distributing, marketing and selling our wide range of award-winning ales across the UK and the world! Whether you're a brewing operative, brand manager, sales development manager, cellar service engineer or one of the many other professionals in this team, you'll have endless opportunities to get involved.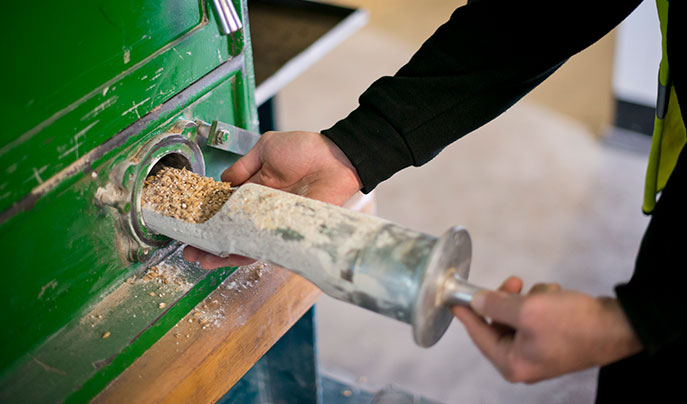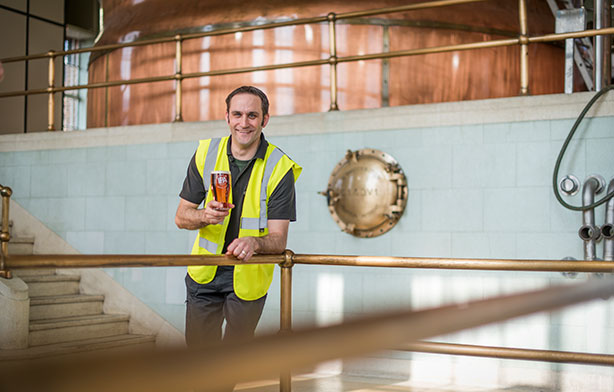 I have contact with our products all the way through the brewing process, I know exactly what they've been through and, hand on heart, I know how great our beer truly is."
Scott Fokinther, Brewing Shift Manager