Regional Roles
Our Business Development Managers and Operations Managers are there to recruit, engage, inspire and support General Managers and team members throughout the country. If you've got a knack for strategic thinking and growing a business, see what opportunities are available at the moment.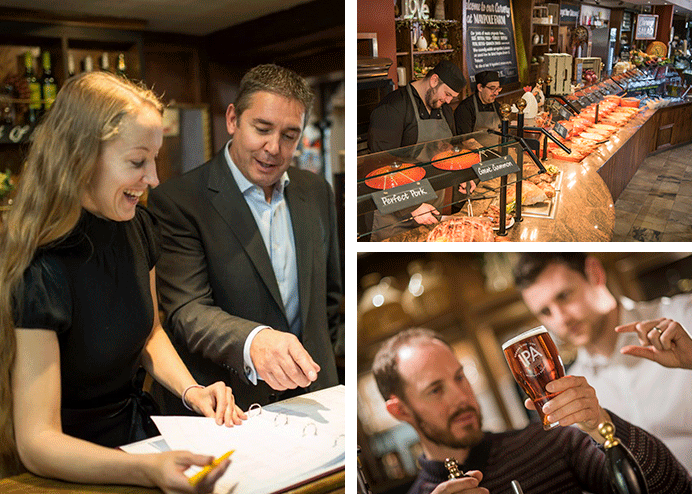 Operations
We are the UK's largest pub company. That's why Operations Managers & Directors have a special place of importance within our business, developing and launching strategies to improve customer service, supporting the General Managers and providing solutions to the many needs of our growing business.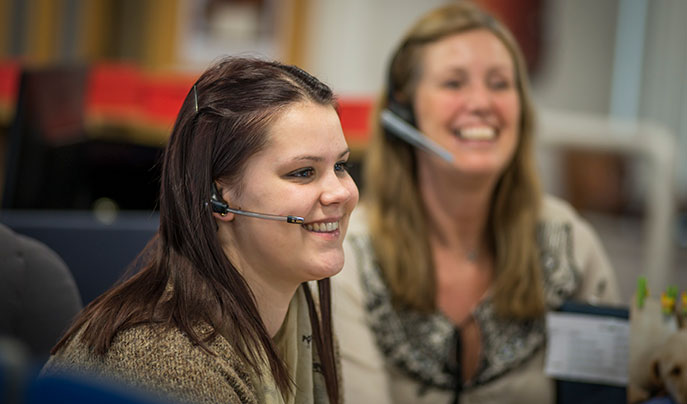 Even though we are the biggest pub company in the UK, our business still has so much potential for growth. The possibilities are exciting and the opportunities for both colleagues working front of house and those in other parts of the business are honestly astonishing.
Business Development Managers
The Business Development Manager role is all about identifying, sourcing and inspiring the right talent to the right pub and the right brand. If you're the kind of person who enjoys thinking analytically and is able to deliver excellent results based on a clear strategy then this is the role for you.