PUBS, RESTAURANTS AND HOTELS
From Hungry Horse to Loch Fyne, the brands that make up our Greene King family bring their own unique flavour and opportunities. Through all our different pubs, restaurants, and hotels, we're keeping the original social network alive. And as a member of one of our hospitality teams, you will too.
Want to be at the heart of the action in one of our kitchens as a Head Chef or Kitchen Manager? Or to bring a certain flare to our front of house? Delight our customers from behind the bar? No matter what you do here, you'll create experiences that matter. By delivering outstanding value, unforgettable service, and unbeatable quality, you'll make sure our customers don't just have a great time. But the best time. Whether they're here to watch football, for a well-earned night away from the kids, or to celebrate Granny's 80th birthday, you pour happiness into customers' lives while growing your career.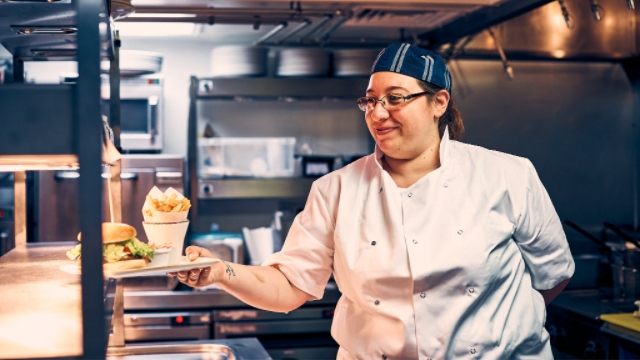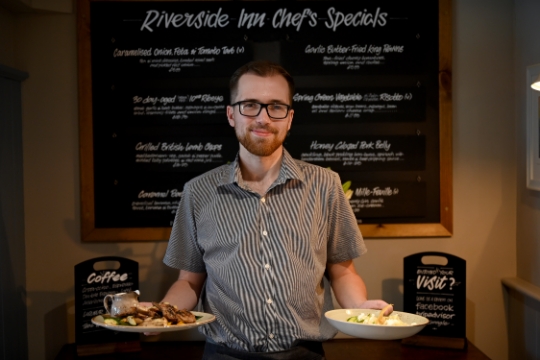 TEAM MEMBER RECRUITMENT
Power the pride of great British hospitality
Our team of skilled chefs, servers, bartenders and beyond are on their feet making sure our customers are so satisfied that they're making plans to come back even before they've left! We have roles for everybody, whether you are looking for part-time or full-time work or a casual schedule. If putting a smile on your customer's faces and using your skills to uphold hospitality standards are your bread and butter, we want to hear from you.
GENERAL MANAGER
As a General Manager with us, you'll be given the keys to your very own pub. What you do with your pub and how you run it is up to you. It's the ultimate opportunity to inject your energy and passion into creating a business you can be proud of.
Want to know more? Hear from some of our General Managers about their own experiences. Then, when you're ready, find the role for you.
ASSISTANT MANAGER
Being an Assistant Manager with us not only makes you the General Manager's right-hand support, but it also means you have a say in what happens in your business. This will give you a great opportunity to pick up leadership skills – all while paving the way for a big future, 100% supported by us!
Hear from some of our current Assistant Managers about working at Greene King. Then search and apply for a job that's right for you.
KITCHEN MANAGER
Be at the helm of one of our kitchens as your team's Kitchen Manager! Lead your team through our challenging, vibrant, and fast-paced environment. Make sure every dish is up to scratch. Our kitchens are the engine rooms of our pubs – and you'll be the fuel that powers it.
Get to know our Kitchen Managers and hear what they have to say about Greene King. Like what you hear? Apply now.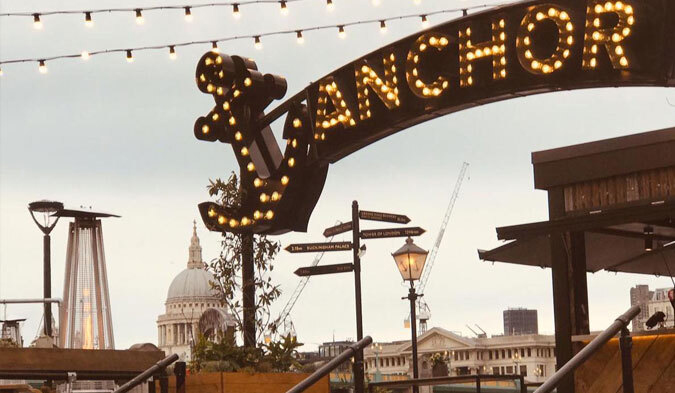 BUSINESS DEVELOPMENT MANAGER
Do you have a passion for hospitality and bringing the best out of your people/teams ? As one of our Business Development Managers, you'll oversee a portfolio of pubs, restaurants, and hotels. To thrive in this role, you'll need confidence and strategic thinking to deliver top-class commercial results. Additionally, you'll need to be resilient with a determination to achieve our goals, together.
Where will Business Development take you? Apply to find out.