Pub jobs
We love everything about working in hospitality, from welcoming guests and serving drinks to creating perfect dishes and celebrating occasions. If you do too, apply to join our pubs, restaurants and hotels team.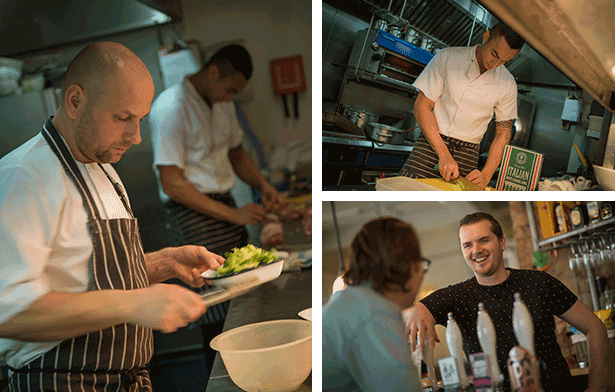 General Managers
Are you ready to run a pub business and inspire the best in a team of passionate and talented people? Greene King will help you achieve your ambitions.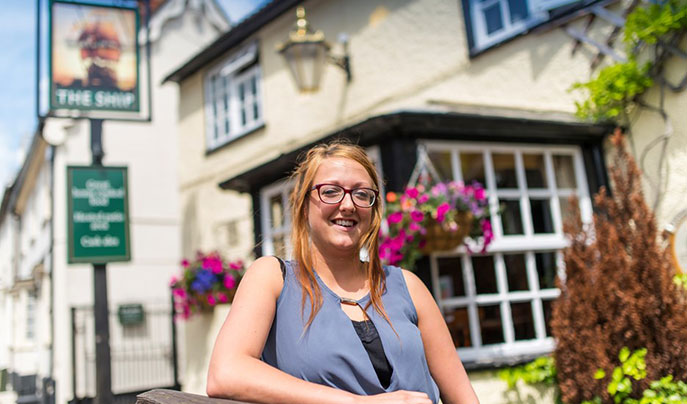 Assistant Managers
Are you a motivated Assistant Manager looking for an exciting new opportunity? Or Team Leader/ Supervisor ready to take the next step? Being an Assistant Manager within Greene King is a truly fantastic opportunity!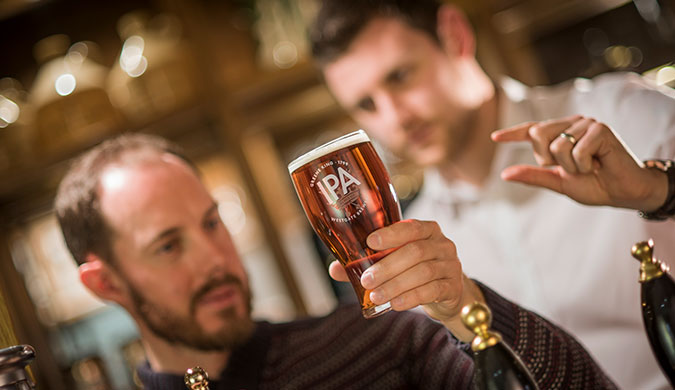 Kitchen Managers and Head Chefs
Across all of our brands, our chefs are the ones who prepare the delicious dishes that delight our guests and keep them coming back. Our Kitchen Managers lead the chef team towards our goal of always delivering food to exceptional standards and ensuring guests have a fantastic experience.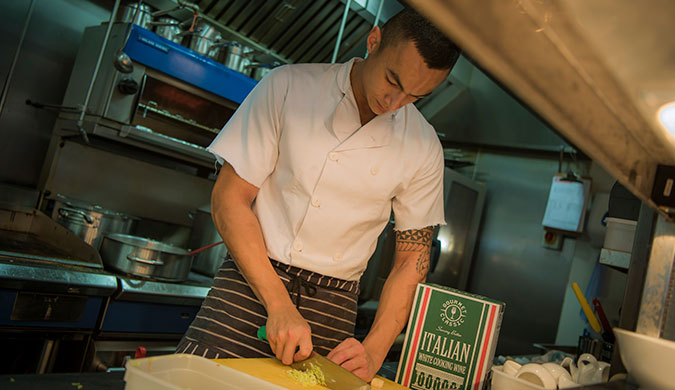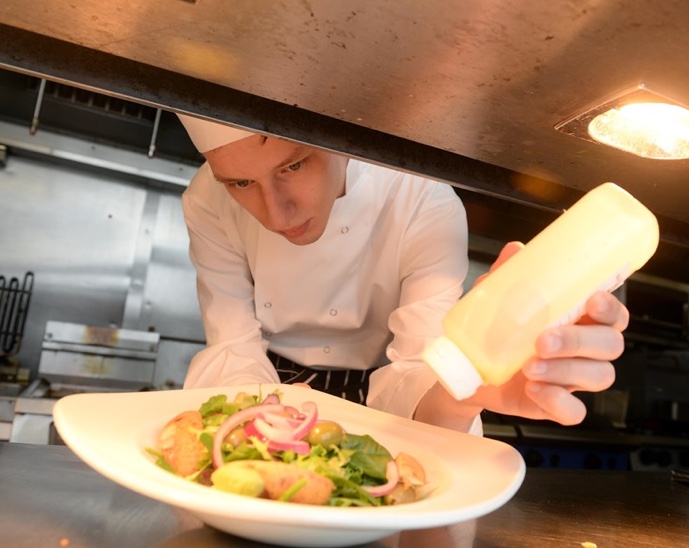 We are the dream team, we are like a family
Looking for a job in your local?
Our many brands have sites all over the country and we're always on the lookout of energetic and passionate people to join us as team members. Call or visit your local pub or restaurant to find out about available job opportunities.