BRIGHT CHEFS BIG CITY
It's the people at Greene King that make us what we are – passionate, friendly and reliable. We're hiring in our London Kitchens and have opportunities all over the Capital for keen, enthusiastic foodies.
Our Back of House team members are the horsepower of all our food led pubs, helping to make great memories for our guests. In London, we have more pubs than any of our competitors and we're on the lookout for some top talent to bolster our kitchen teams.
If you've got a food qualification, that's fabulous, but we won't rule you out if you haven't. If you've had some prior experience in a kitchen, you're enthusiastic about food and keen to learn, we'll have an opportunity for you in one of our London kitchens…
There are broadly three roles we are hiring for, so hopefully this will guide you towards the link that you think suits your experience the best.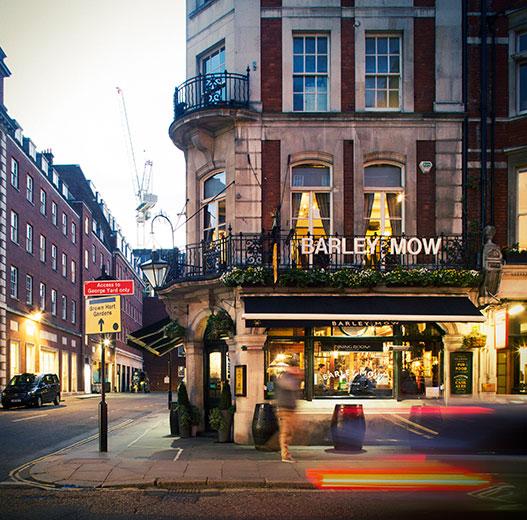 Kitchen Manager
A true leadership role. Inspire and develop a kitchen team to deliver great pub food that Londoners will love.
Chef
Grow your career in one of our London kitchens. If you have experience, enthusiasm & lots of ambition, come & develop with us.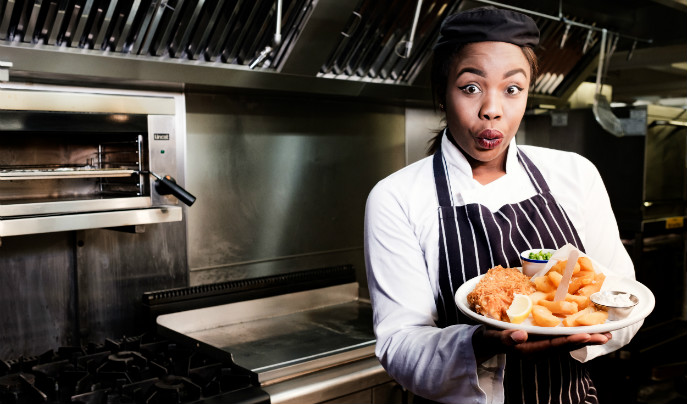 Kitchen Assistant
Keen to get in the kitchen? Come and get a foot on the ladder at one our busy London pubs and start your career today.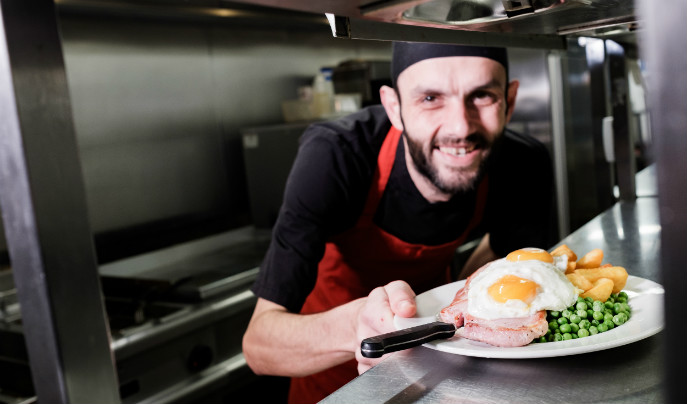 Looking for a job in your local?
Our many brands have sites all over the country and we're always on the lookout of energetic and passionate people to join us as team members. Call or visit your local pub or restaurant to find out about available job opportunities.