PUBS, RESTAURANTS AND HOTELS
Be at the heart of our hospitality team across our pubs, restaurants, and hotels.
We're passionate about all things hospitality across our pubs, restaurants and hotels. From welcoming customers to pulling pints, from presenting award-winning dishes to celebrating with customers, this is where you can truly be in your element, doing work you love alongside people who only drive you to be the best version of yourself. Pour some happiness into the experiences on offer at Greene King.
Discover how you can pour happiness into people's lives right here, right now!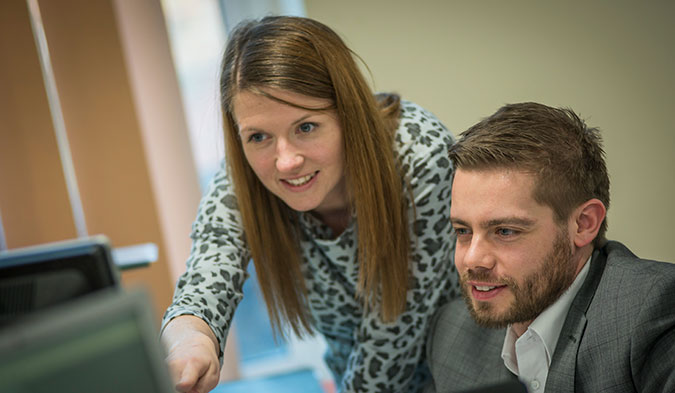 SUPPORT CENTRE
Keep the joy flowing
We have two large support centres, one supporting our Retail business in Burton on Trent and the other being the heart of Greene King, in Bury St Edmunds, where we've been brewing our own beer since 1799.
Our support centre teams make up a key part of the jigsaw in supporting our pub and brewing teams to keep the good times flowing for our customers. We have a range of roles in Human Resources, Marketing, Property, IT and Finance across our support centres in Bury and Burton on Trent.
BREWING AND BRANDS
Brew it, sell it, enjoy it.
We know we are biased, but people love our beers. It's this shared passion by our fans across the world that drives our Brewing and Brands team to continue raising the bar – and serving great beer. But the work here goes beyond brewing, and it takes a variety of skilled craftspeople to continue putting our award-winning beer in the glasses of our customers.
Want to be our next Master Brewer? Learn more about Brewing and Brands.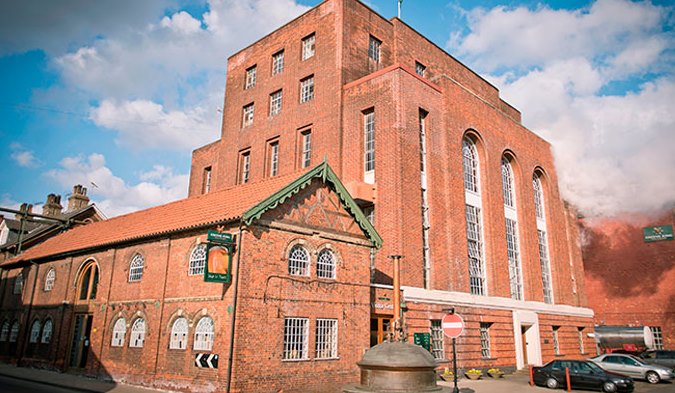 DRIVER
Keep the wheels rolling and the beers flowing.
It takes an arsenal of skilled drivers to serve our portfolio of growing brands to customers across the UK and abroad. So, if you hold a Cat C or Cat C+E licence, then you could be the one we've been searching for.
Even if you lack driving experience, we are passionate about growing and developing our teams. That's why we've formed our new Driver Academy, where we're training the next generation of skilled drivers and preparing them for the road ahead.
APPRENTICESHIPS
Turn your passion into a profession
Thinking about a future in the hospitality industry? Maybe you're keen to try your hand at transforming the digital landscape for pubs up and down the nation? Or what about leading a production line of the UK's finest beer? If you don't have experience or qualifications but you want to join the Greene King family, one of our apprenticeships could be right for you.
We have 30 to choose from covering roles across every department. From Hospitality Team Member and Production Chef Level 2 up to Senior Leader Level 7 (MBA), your options are endless . And with mentoring, training, leader shadowing, networking, and development opportunities at your fingertips, you can build a career with real potential.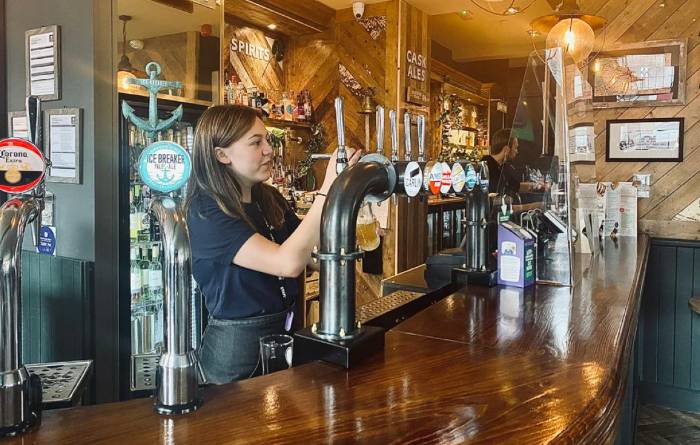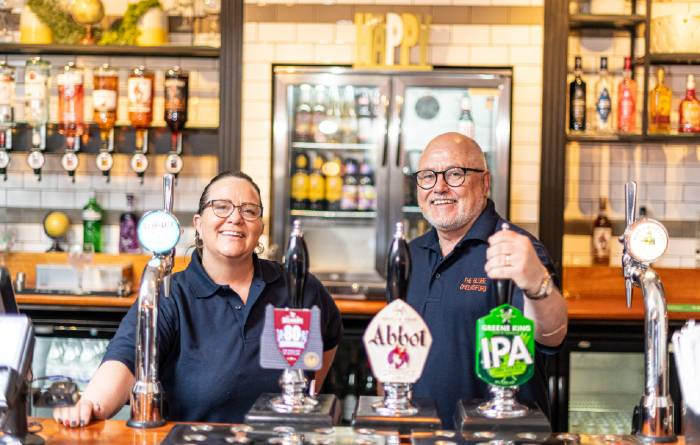 FRANCHISEES
Franchise your future
Imagine this. You're running your own pub. But the food and drink are already sorted, team members cared for, marketing done and dusted, smart till system in operation, and most of the bills paid for. All that's left to worry about is what you love: serving your locals, delighting customers from far and wide, keeping your business running smoothly and making your pub your own. Too good to be true? That's where we come in because our Pub Franchise Agreement gives you all this and more. So, you can focus on what's important while we get on with the admin.
Explore our
apprenticeships
Explore